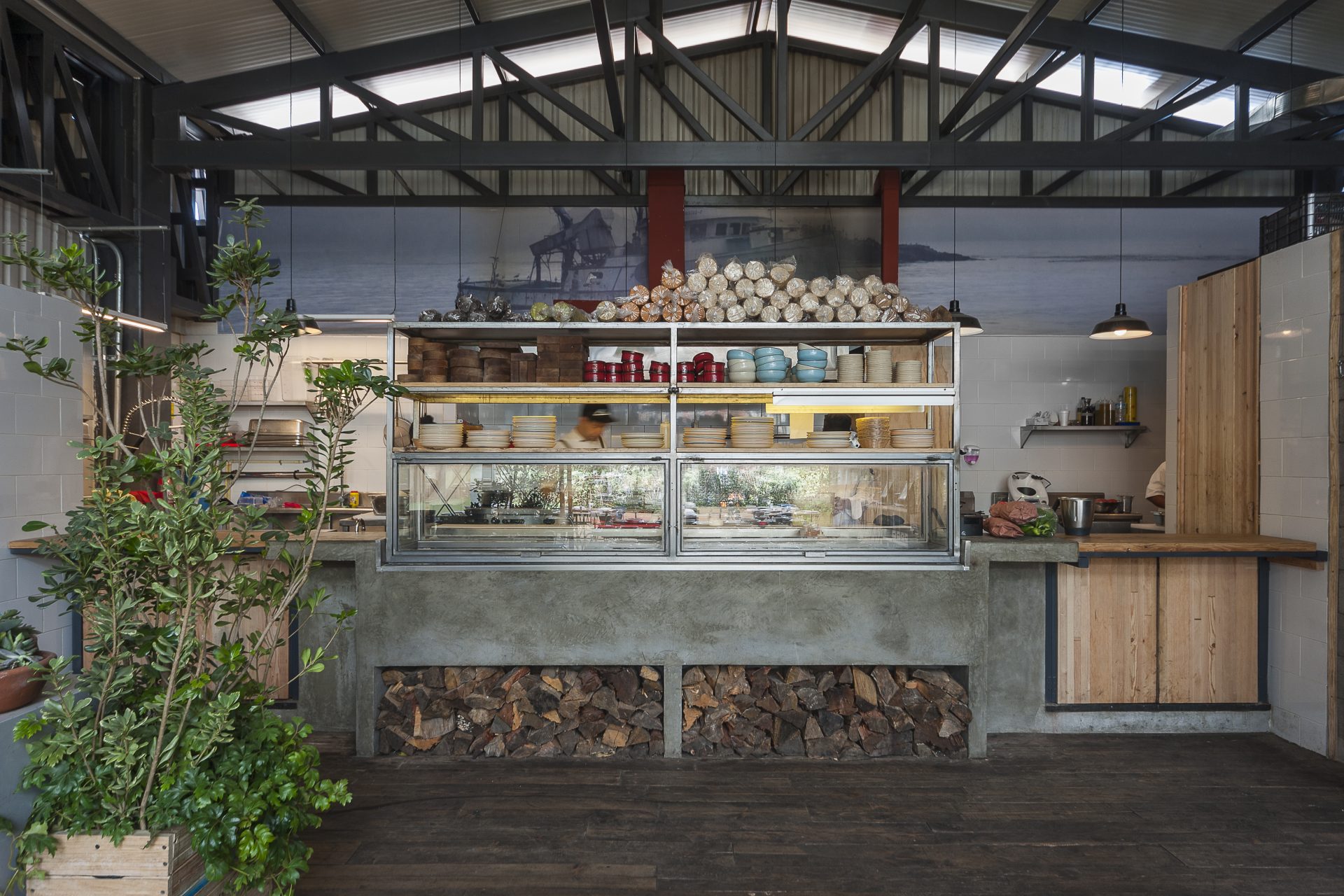 The food in Mexico City is some of the best there is. Sure, we may be a bit biased, but the never-ending list of restaurants that offer incredible dining experiences make it a fact that's hard to deny. For this month's hot spot feature, we're showcasing one of Mexico City's finest: Campobaja. And fair warning—reading the following may result in an immediate need to dine at Campobaja.
Eating at Campobaja is akin to taking a trip to the beautiful coast of Baja California. The childhood home of chef Ezequiel Hernández, Baja California serves as a major point of inspiration for the entire restaurant, making it much more than a seafood spot; it's an ode to the ocean and the culture of those who live off of it.
Ezequiel combines his family recipes with culinary expertise, crafting an ever-changing menu that features high-quality and fresh ingredients and superb seafood-centric dishes. From uni to oysters, there's no shortage of inventive items that will leave your mouth watering and eager for more.
Every inch of the space and special on the menu relates back to the core concept and essence of the restaurant—creating an immersive culinary experience that draws from the Campo Pesquero or fishers camp. The two-story restaurant cultivates the coastal aesthetic with unique and inspired items: a spiral staircase shaped like a seashell, furniture and decorations from recycled pieces found in shipyards, and even tables that are made from old fishing docks. The detailed effort to recreate the atmosphere of the Baja California coast results in a dining adventure that ignites not only your tastebuds, but your entire sense of being.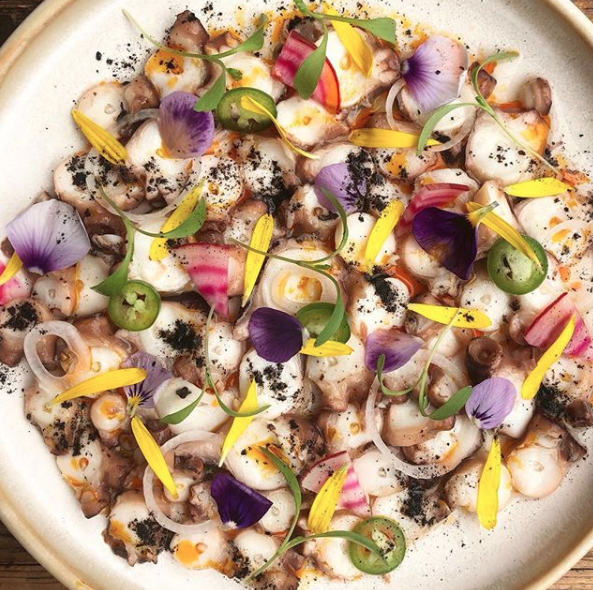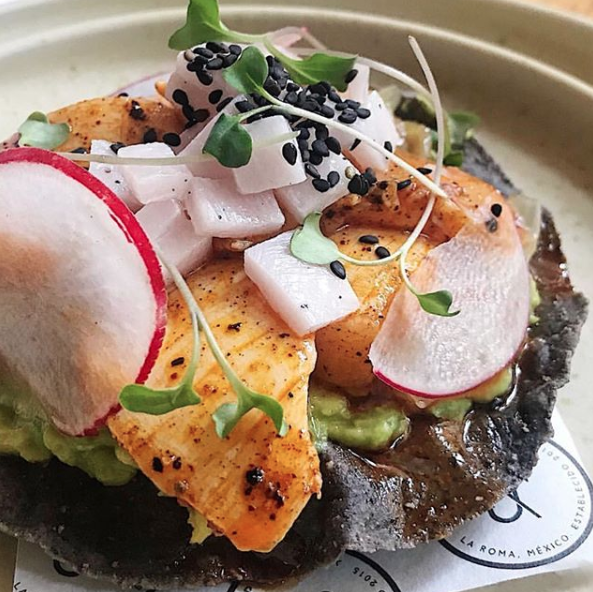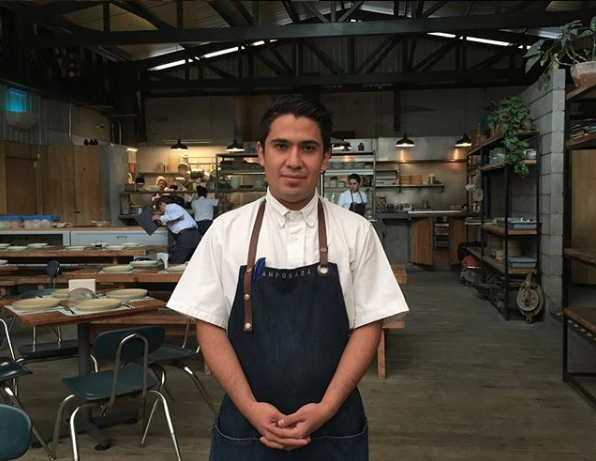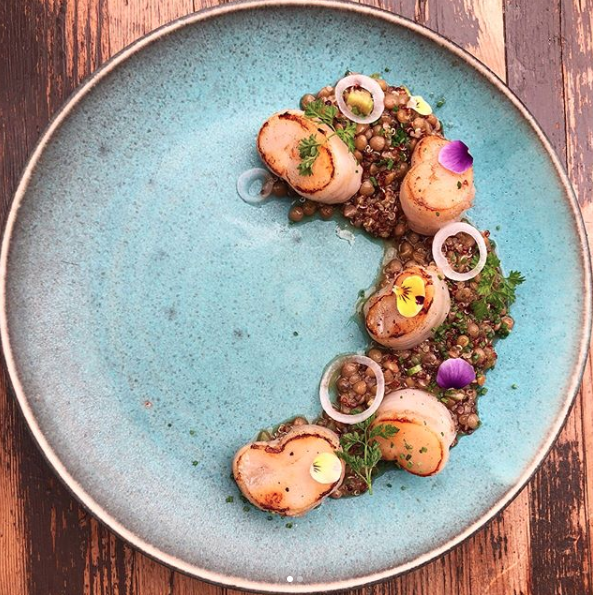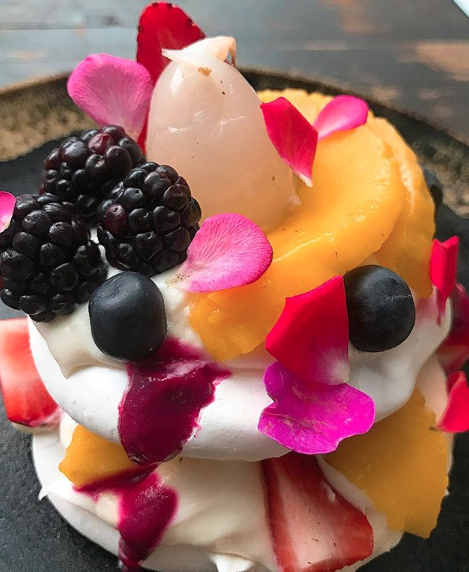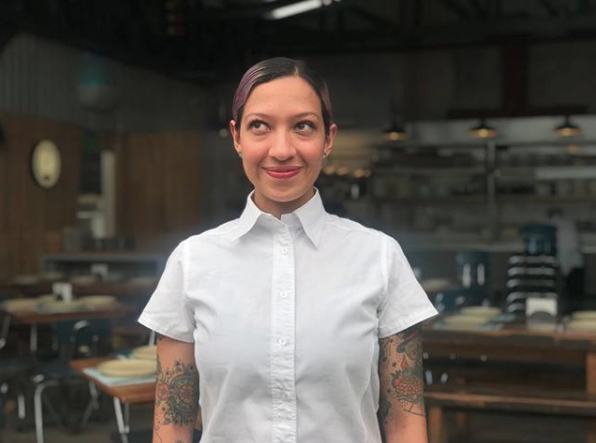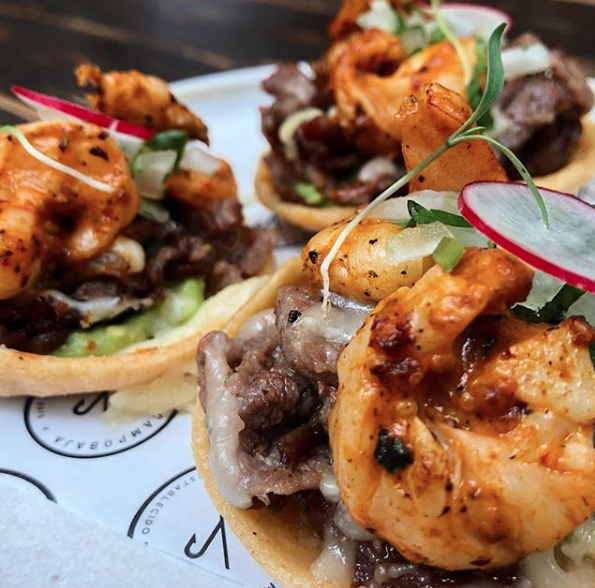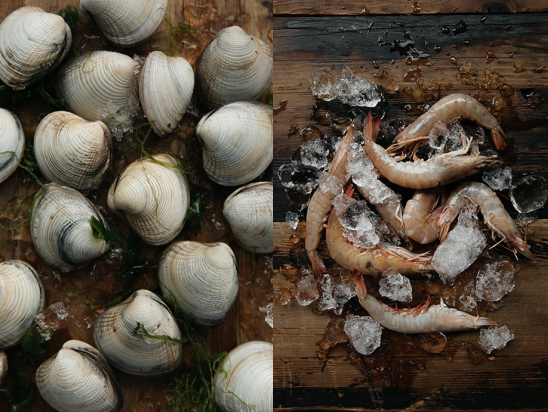 LGM Studio Fotografia de Arquitectura