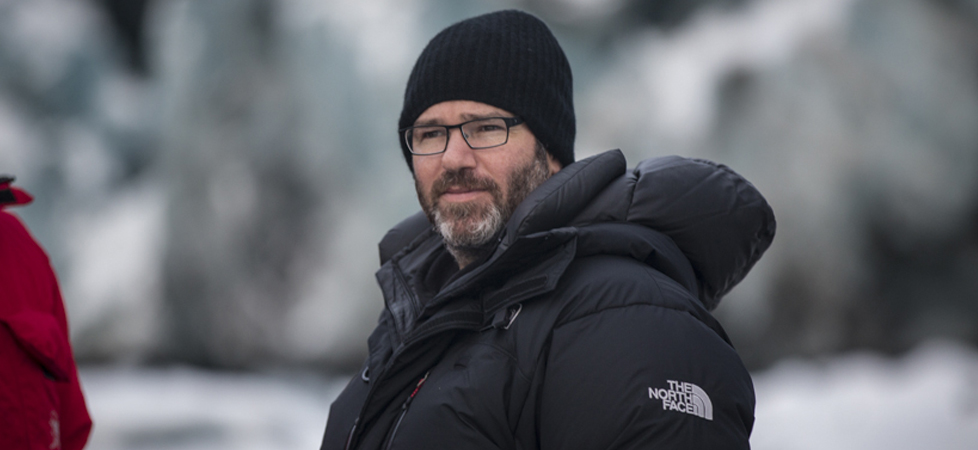 Ariana Grande. Kendrick Lamar. Janet Jackson. Camila Cabello. What do all of these artists have in common? They've all worked with our friend and masterful director Dave Meyers.
Whether it is working with brands such as Beats, Mercedes, and Starbucks or directing award-winning music videos, Dave Meyers is a non-stop force in the world of film, photography, and beyond.
Dave's work is as visceral and entertaining as it is prolific, and we continually find ourselves lost in the films he creates—and it's no surprise that he's constantly garnering praise for his projects, which include 2 Grammys for Best Music Video and 4 MTV VMA awards for Video of the Year.
His work on Kendrick Lamar's "Humble." earned him a slew of accolades: MTV VMA Video of the Year, Grammy Video of the Year, MTV VMA Best Director, BET Hip Hop Video of the Year, CANNES Silver Lion, and a CLIO Silver—and that's just one project. From Camila Cabello's "Havana" (MTV VMA Video of the Year) and Ariana Grande's "No Tears Left To Cry" (MTV VMA Best Pop Video) to the Beats spot centered around the one and only Serena Williams, his pedigree is never-ending.
We collaborated with Dave a while back on the "Live It to Believe It" campaign, which was centered around boosting tourism in Mexico. The spots played into the lively culture and endless scope of activities and experiences that Mexico brings.
Keep up the inspiring creations, Dave!