Bacardi Reserva Ocho Rum is not just any rum—it's a drink with a history and taste deeply tied to the world around it. We recently worked on a set of spots that captured the storied past of the rum that has mythical beginnings.
"The Myth of the Sun Angels" launches a three chapter tale that brings viewers inside the world of Bacardi rum, and each chapter—Chapter 1: Taste, Chapter 2: Provenance , Chapter 3: Heritage—illuminates the secret behind the distinct taste of Bacardi Reserva Ocho Rum.
The series of spots truly defy what's expected thanks to one mind-blowing act: the project has two directors. PRETTYBIRD's Paul Hunter—who has worked with the likes of Justin Timberlake, Apple, and so much more—and famed actor Michael B. Jordan both lent their directing prowess to the spots, crafting a narrative that brings us all deeper into the making of the rum barrel.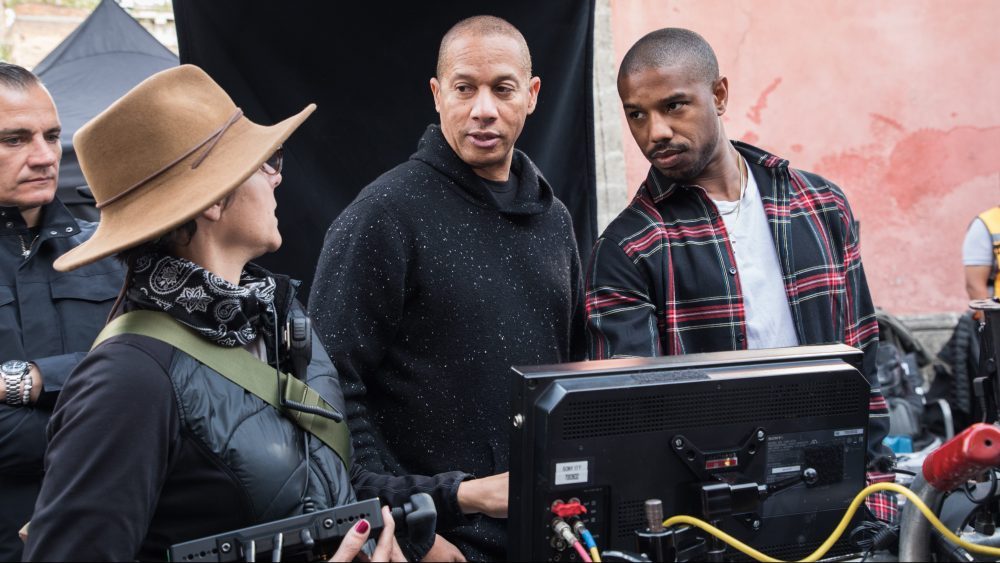 Much of what makes the set of spots so incredible is the work done by all of our collaborators. From scenery and lighting to art and food, every single element came together because of a mutual drive to create not just a commercial, but a stunning and complex experience that fully transports viewers to a tropical paradise. We had the chance to speak with one of our collaborators, production designer Roberto Bonelli; and his insights from behind the camera show just how far the team went to make Bacardi shine.
The biggest challenge was to capture the essence of this very old and traditional brand and bring it into a modern commercial so that it didn't feel like a period piece. We had to keep the essence of tradition while working within the modern lens.

Balancing the mystical with modern meant bringing these elements together in sometimes subtle ways—the flavors, the mythic backgrounds, and so on. It was about getting it all to the right level so that it had all of the magic and all of the history and all of the flavor but still had something that was right for the brand.

The Lift gave me the space to work in. Obviously the locations are essential, but I think you have trust to do your thing. Sometimes it can be very stressful with budgets and things. I've been working with The Lift for over 10 years now so there is a lot of trust there and that does help with the creative process.