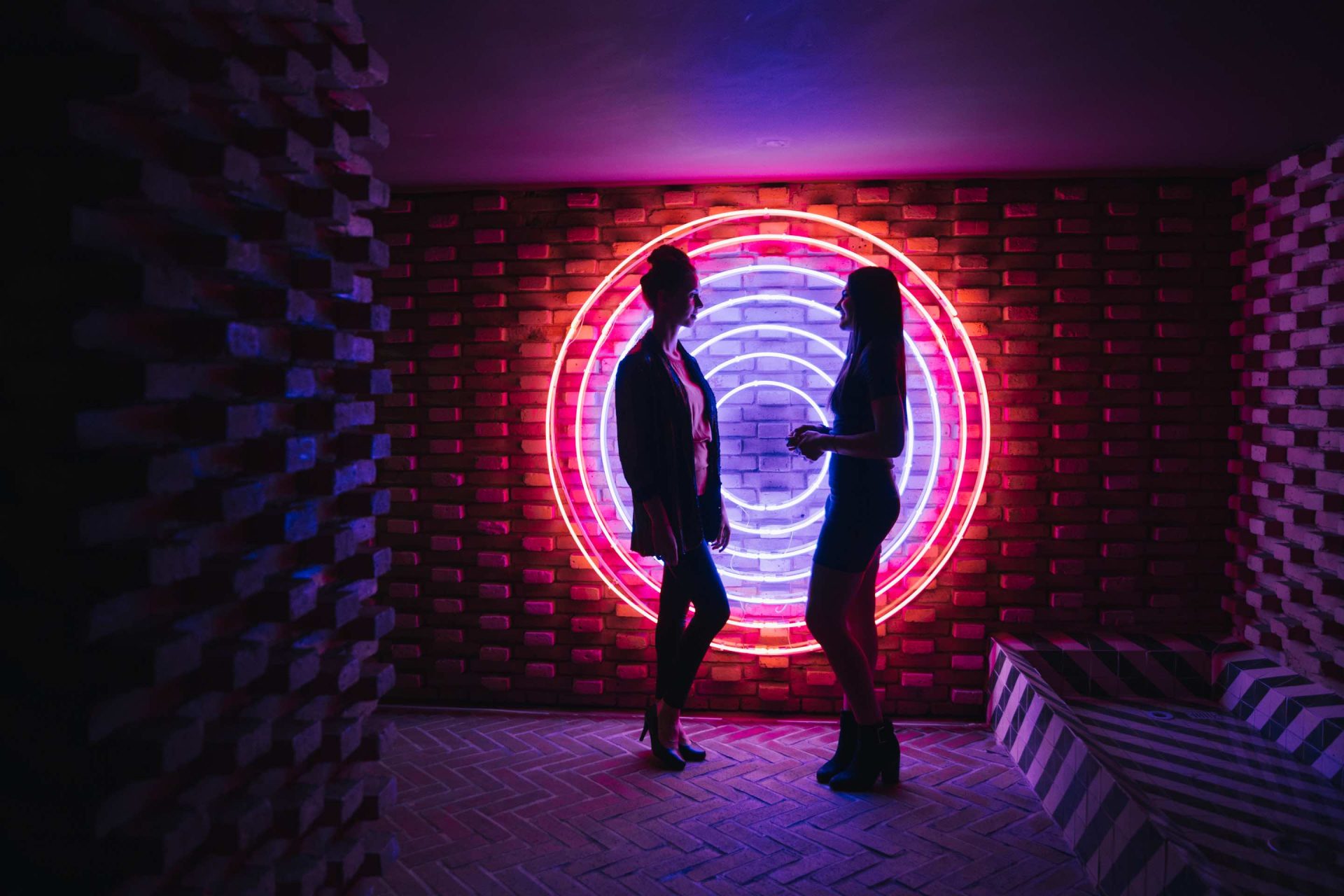 Rainy streets, flashing lights, and a band taking center stage: these are just a few of the elements that make up the latest spot that we worked on for Buchanan's.
The spot titled "Where Greatness Lives" is an epic ode to the game changers that inspire us all—from the Buchanan's bottle of whisky to the innovators that bring new ideas into the world each and every day.
From the moment Smuggler and director Brian Beletic touched down in Mexico City, we were ready to get the creative juices flowing. We're big fans of both Brian and Smuggler, as well as the Director of Photography for the shoot, Linus Sandgren—every person on the team was great, and we all worked together to capture the Buchanan's spirit.
The shoot was anything but dull. From shutting down a downtown street to fill it with rain to capturing bustling party scenes, the project had its own share of challenges and The Lift worked to ensure that every single creative spark was able to come to life.
Be sure to check out some of our images from set, below!