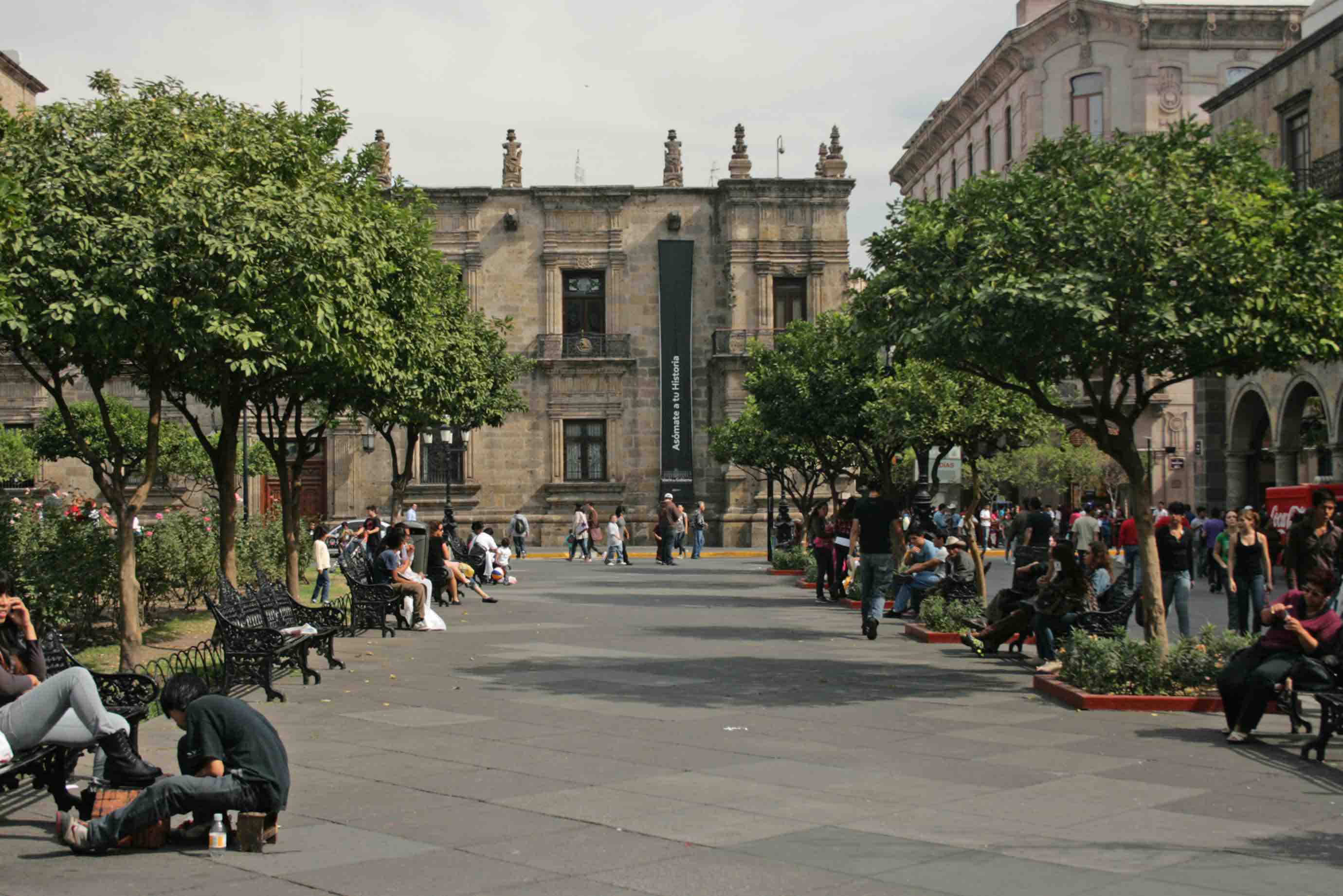 Location, location, location. It's one of the most important components in bringing any story to life on film. And while Mexico City provides us with a wealth of incredible spots, we never shy away from taking the opportunity to venture beyond. After all, Mexico City is just one mecca in Mexico. Case in point: Jalisco, Mexico.
Situated on the western side of Mexico near the Pacific Ocean, the state of Jalisco truly has it all: beautiful beaches, lush forests, wonderful towns with incredible history, and so much more. It's also know for bringing us both mariachi music and tequila—what's not to love?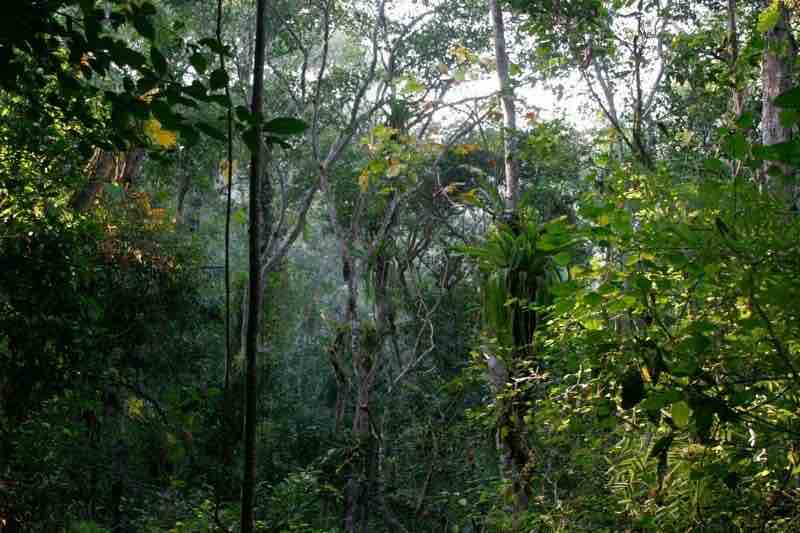 With nearly every environment peppered around the state and a powerful culture that colors every corner, Jalisco is one of the best filming destinations around—it's truly got everything you need. Looking to shoot a city-centric scene? Or maybe an action-packed spot in the desert? It's all there.
So much of Mexican culture originates from Jalisco and from the moment you land anywhere in the state you're immediately immersed in some of the great wonders of Mexico. The capital, Guadalajara, is one of our favorites; we've shot a handful of projects there, tapping into the lively plazas, astounding landmarks, hustle and bustle of the city, and everything in between. Puerto Vallarta is a top spot for a getaway, and it also provides endless beaches fit for any type of shoot. There's so much to discover and our creative spirit is constantly inspired by what can come to fruition across the entire state.
Check out some of our favorite images to soak in the sites and dream up your next project. Your next location may be waiting for you!