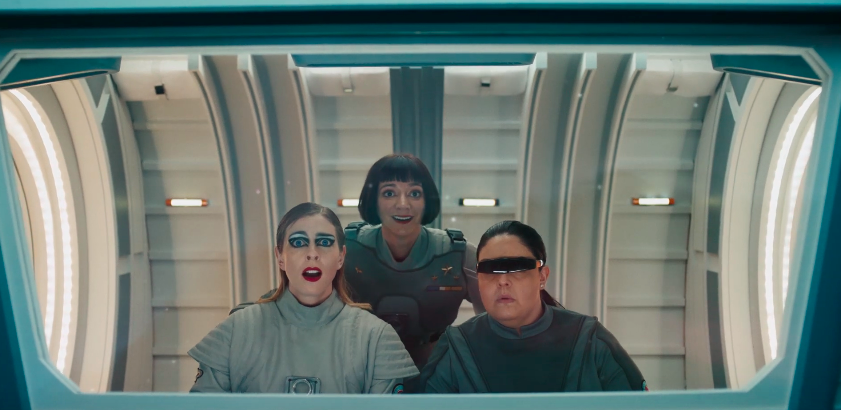 Zulily is an online shopping destination that defies the norms. In a set of spots we worked on a few months back for them, we tapped into this quality to bring whimsy and fun to every frame.
The Lift's Mao Padilla worked with the team at Chelsea, producer Jonathan Dino, and director Matt Dilmore to paint Zulily as the ultimate spot for that long lost, unknown, and wow-worthy item.
In "Captain", below, space travelers come across one of the greatest wonders in the universe: an item from Zulily that just so happens to be an incredible steal. Each spot harnesses a similar spirit. We're taken to adventurous worlds marked by discovery, wanderings into the unknown, and moments where individuals are in dire need for or dedicated to finding a relic of any kind. Zulily is the answer to that every single time.
It was such a fun experience working on this project. From depicting a space craft to bringing viewers into a rocky expedition, Mónica Bidault, who was the set designer for the shoot, lent her artistic eye to help craft visual worlds that were both lively and exciting.
Check out more of the spots: "Quest", "Nest", "Dig", and "Bookcase".