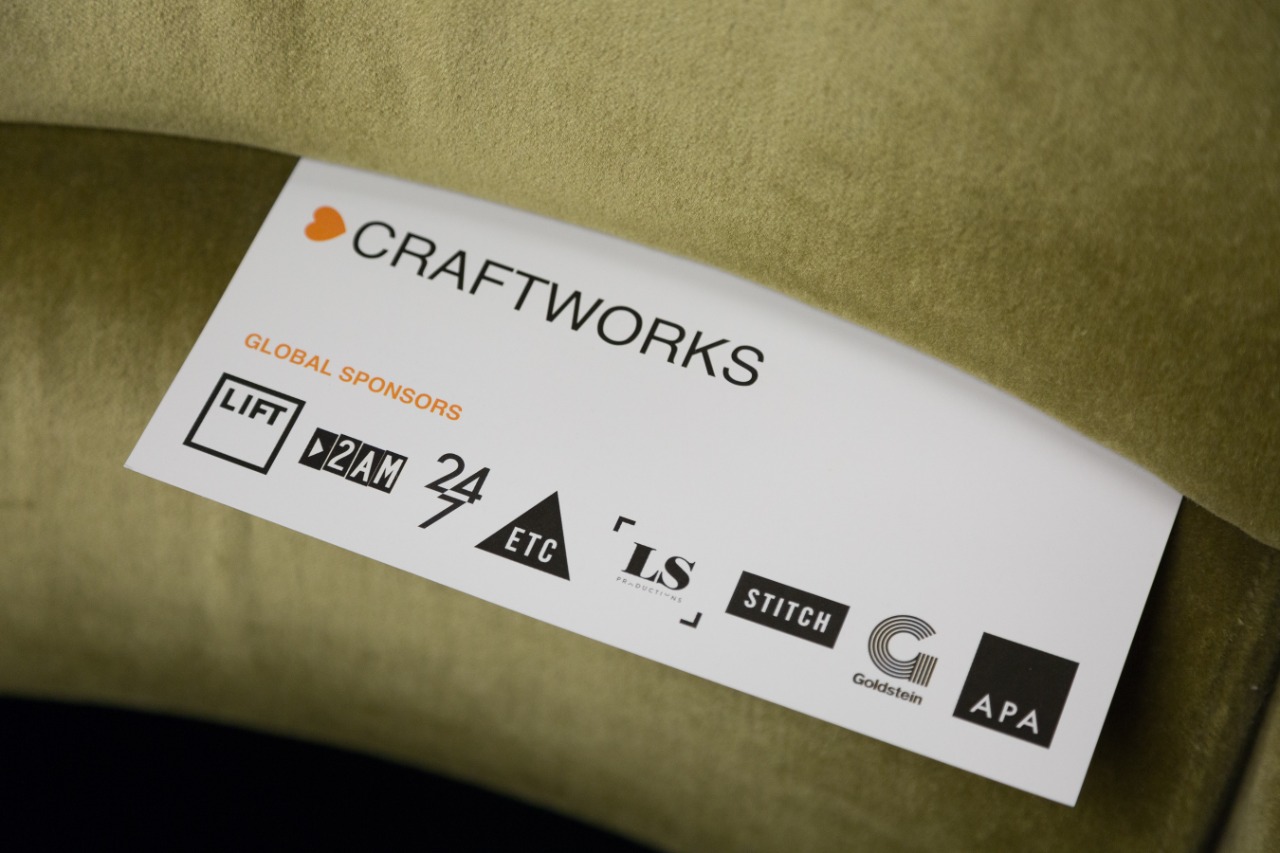 Earlier this year one of our favorite industry events, CraftWorks, relaunched in London. Led by David Reviews' editor, Jason Stone, CraftWorks is a celebration of British advertising, consisting of a set of events featuring discussions and interviews with agency creatives and production teams around specific spots, leading industry topics, debut works, and so much more.
As a global sponsor alongside 2AM, 24/7, Electric Theatre Collective, Goldstein Music, LS Productions, Stitch, and the APA, we are proud to play a role in bringing this outlet of creativity and opportunity to life once more.
This week marked the latest CraftWorks event, and there was a lot to dive into across the pond at the London-based event.
The day kicked off with a discussion with VCCP creative directors Chris Birch and Jonny Parker, who shared some insights on their latest work for Cadbury, diving deeper into the process and creative output. After the emotional work from Cadbury, audience members had the chance to immerse themselves in the latest work from The Wayback, an award-winning VR project that helps those suffering with dementia by crafting immersive experiences of the past. The Wayback team shared their treatment that covers the days leading up to England's famous 1996 World Cup Victory.
Our friend Ivo van Vollenhoven also took to the stage to share news of TwentyfourSeven's recent collaboration with Radioaktive Film on the launch of a new production services base in Warsaw, Poland.
We then shifted gears towards the world of directing as HLA director Simon Ratigan shared perspective on his artform and how it works within the continually shifting space of media and advertising. We were introduced to emerging director Josef Bates who screened his short film "TIC." During the Q&A following the screening, he shared more about the thought behind his film, components of the production, and so much more.

Stay tuned for more on what's next for CraftWorks!
Photos by John Starns.