While countless football fans were on the edges of their seats this past Super Bowl Sunday, we were eagerly awaiting the fourth quarter of the game for a very different reason: Alma Har'el's Super Bowl spot for Coca-Cola.
The spot, aptly titled "The Wonder of Us," is a celebration of the diversity and inclusion that Coca-Cola products facilitate. Showcasing a variety of people with different Coca-Cola refreshments, the spot is set to the sounds of a poem about the brand, which was written by a Wieden+Kennedy team member and beautifully encapsulates the unique spirit within us all.
We had the chance to work with Har'el, Epoch Films, and the rest of the team from Wieden+Kennedy Portland last year for the shoot, and we're so excited that the finished 60-second spot is out for the world to see. Watch the spot above and check out a written version of the poem, below!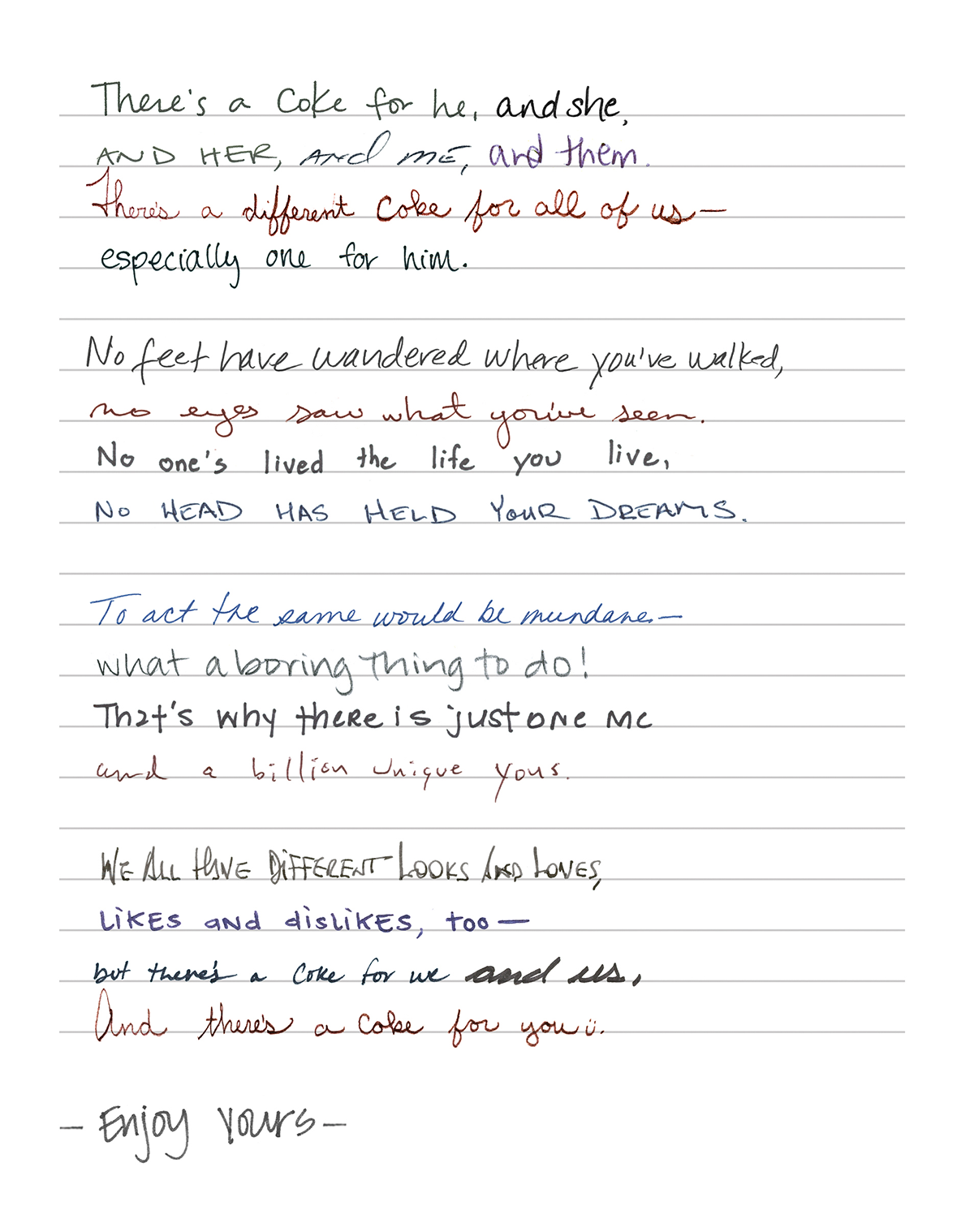 Image source: Adweek.