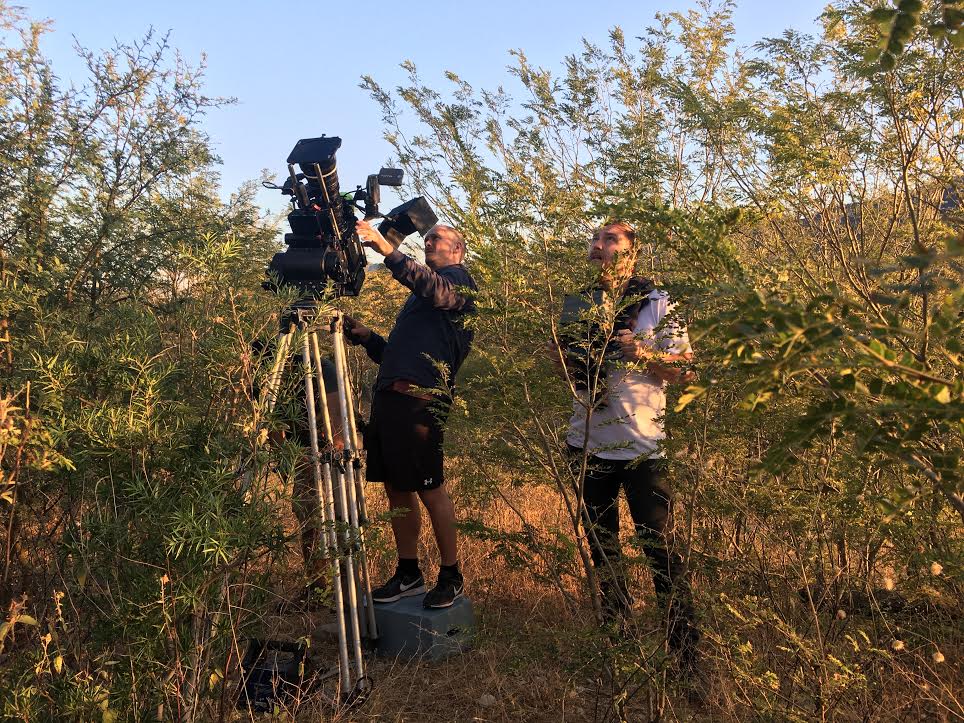 Film has the extraordinary ability to present compelling and stunning narratives in a way that's both captivating and artful.
Nothing captures that very power of film like Jesper Just's newly opened exhibit at the Anahuacalli Museum. Titled "Coordenadas"—or "Coordinates"—Just's exhibit includes two video installations—both of which we had the pleasure of producing alongside Just and the Director of Photography, Kasper Tuxen.
Both films focus on the larger culture of the communities in the Isthmus of Tehuantepec area. One of the films showcases the Muxe community, which is a group of people who identify as neither male or female, but rather fit into a third gender that Zapotec people call Muxe—a word derived from mujer, the Spanish word for woman. The second film draws inspiration from the Isthmus of Tehuantepec, an area researched through the Bowman Expedition that is now riddled with territorial conflicts.
"Coordenadas" kicked off during Mexico City's Zona Maco and will continue through April 15th, so be sure to go check it out!