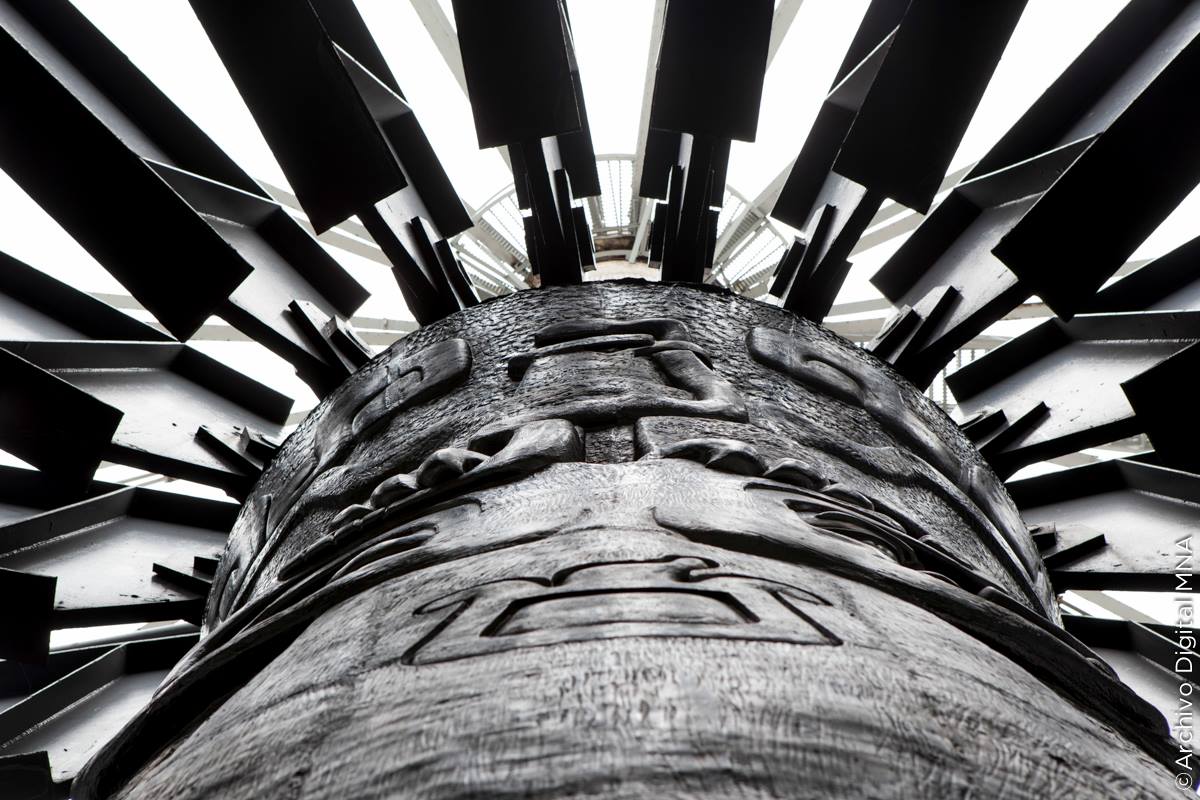 No matter the reason why you've landed in Mexico City, one thing is for certain: there is definitely no shortage of artistic outlets throughout town.
One of our favorites—the National Museum of Anthropology—also happens to be the top pick of many of our clients and collaborators. And it's easy to see why.
Tourist or not, the Museum of Anthropology is full of treasures and delights that highlight the rich history of the country; and as the largest museum in Mexico, there are countless exhibits and works of art at your fingertips.
Located on Avenida Paseo de la Reforma within Chapultepec Park, it's a great spot that lends itself to any type of visit. You can spend the day exploring or even just pop in for an artistic break while in town for a shoot. One of the most exciting parts of shooting in Mexico City is getting a chance to discover some elements of the local flair and culture, and the Museum of Anthropology serves as a pivotal space where one can get to the country's past.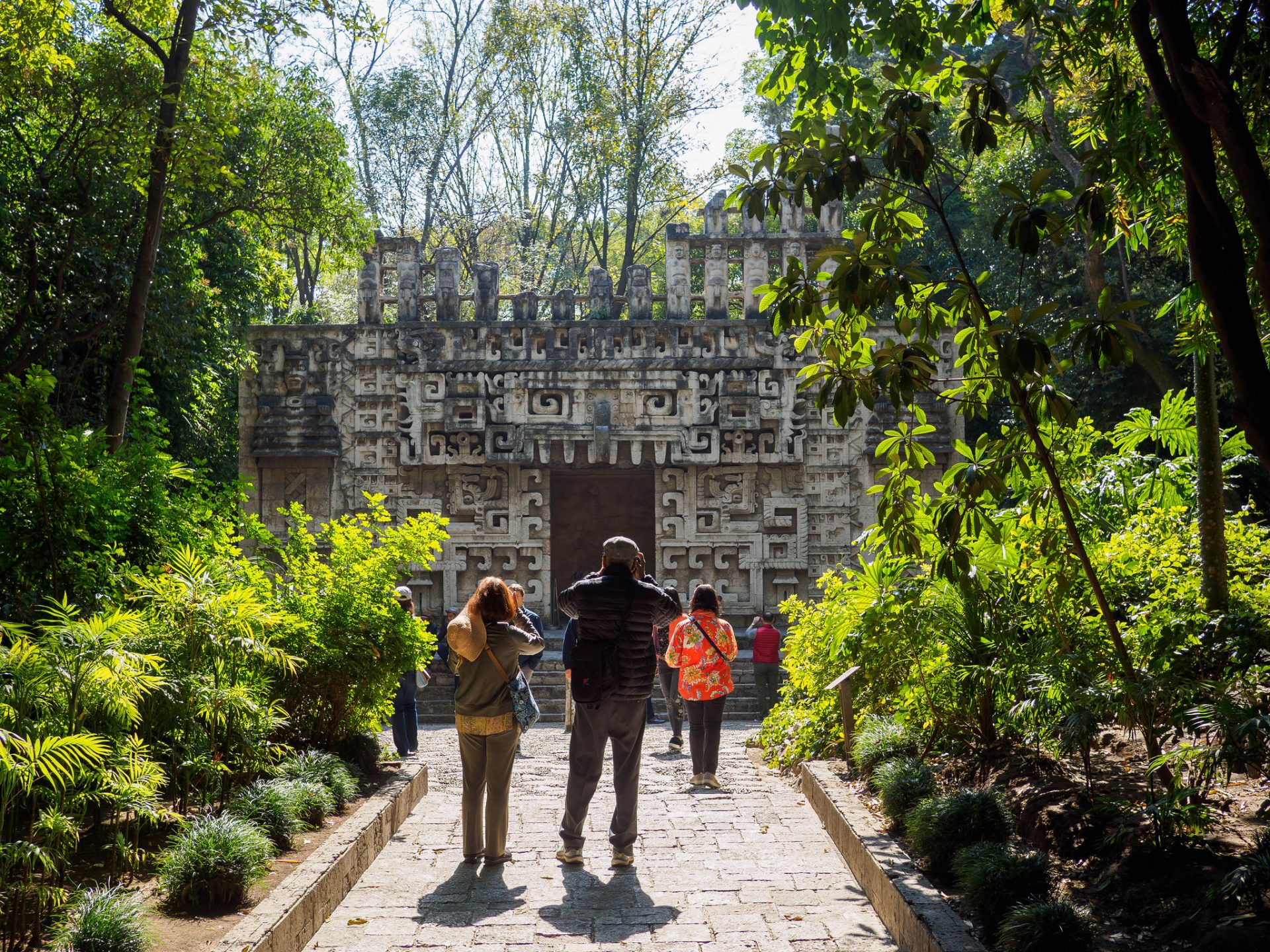 The exhibits put on display show off a plethora of vastly important sculptures, including the famous Aztec Calendar, commonly known as the "Sun Stone."
Next time you're in Mexico City be sure to check out the National Museum of Anthropology and gain some insight into the spirit and heart of our culture!