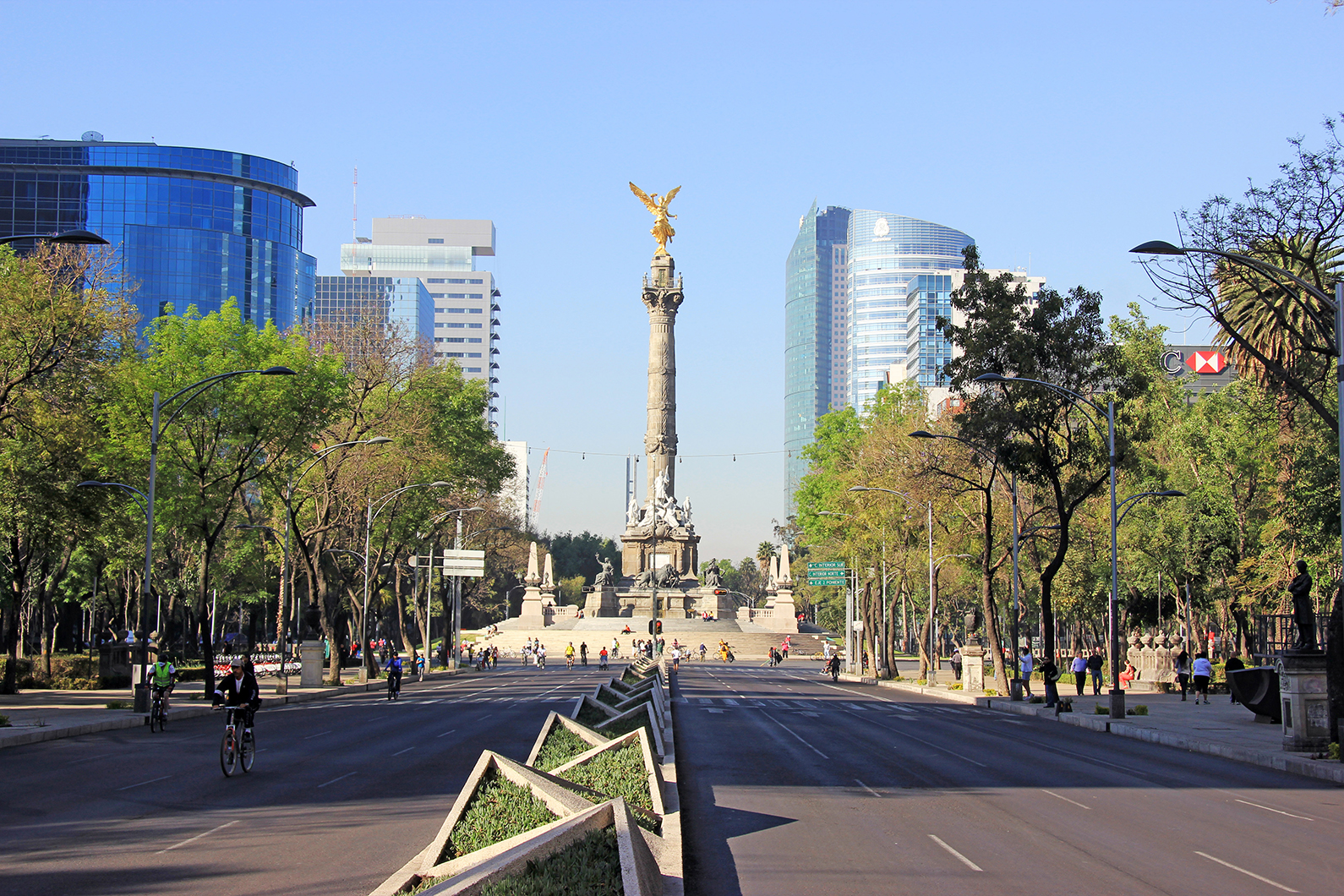 Sometimes the best way to really get to know a city is by going straight to the heart of it all. When it comes to Mexico City, Paseo de la Reforma does just that.
With origins dating back to the 1860s, Paseo de la Reforma gives the buzzing, modern metropolis of Mexico City a touch of the past. Lined by buildings and historical monuments and spanning more than 5 kilometers, tourists and locals alike fill the road each and every day—breathing a unique life into the city as they do so.
We always urge our clients to check out Paseo de la Reforma for one simple reason: it's nearly impossible to wander on the boulevard and not find something to do. You can take a stroll on the expansive path, enjoy the surroundings of Chapultepec Park, or stop off at a museum.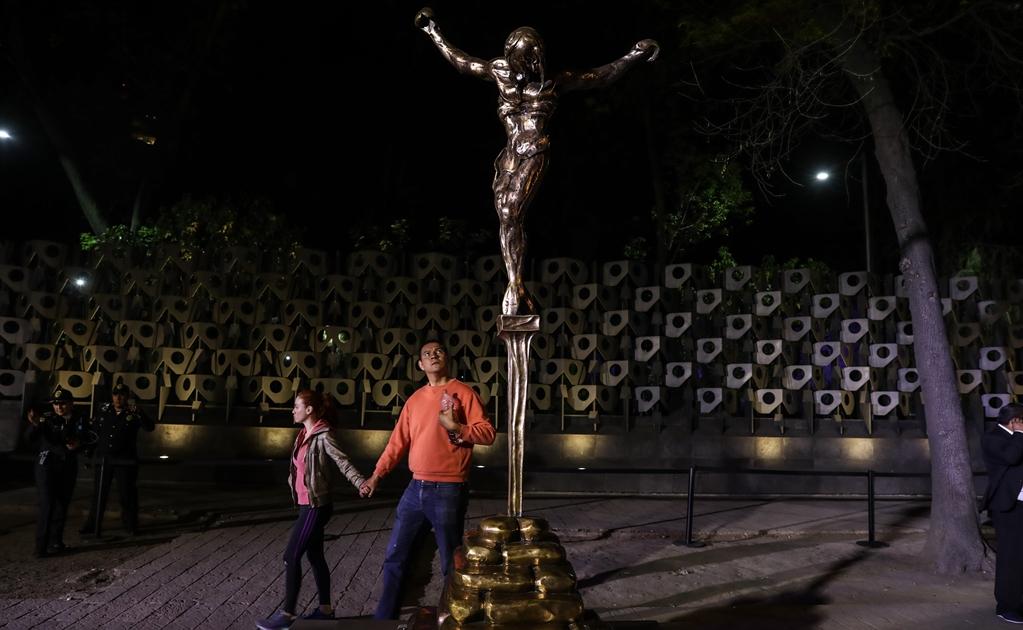 Speaking directly to the creative spirit of Mexico City, Paseo de la Reforma also has numerous works of art on display throughout the avenue. One of the current exhibits features twenty bronze sculptures from Salvador Dalí, situated near the National Museum of Anthropology—one of our other local favorites! The exhibit, titled "Salvador Dalí: Urban Dreams," brings the influential work of the famed Spanish artist straight to the heart of the city. The sculptures will continue to call Paseo de la Reforma home through May.
Whether you're taking a brisk walk to soak up the sights and sounds of the city or checking out some local art, Paseo de la Reforma offers up an inspiring stretch of Mexico City.