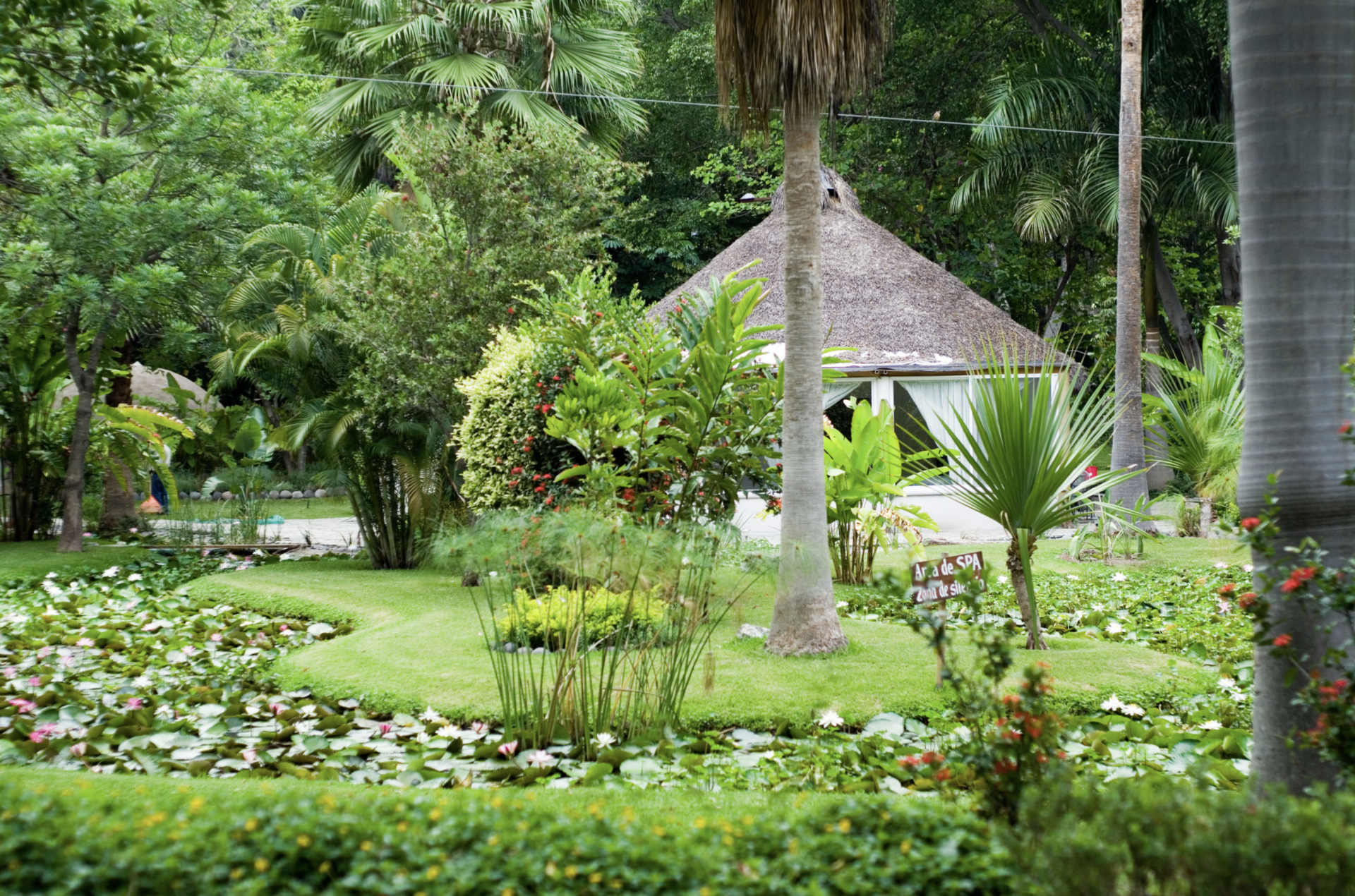 Whether shooting on location or just taking a break from your busy day-to-day, Mexico City has no shortage of beautiful spots to enjoy. Our recommendation for your next visit? Las Estacas Natural Reserve.
Since its inception in 1941, Las Estacas has offered an incredible getaway to tourists and residents alike, serving as both a spa and country ranch that enables visitors to enjoy a multitude of activities. Cruise along the river that runs through the land, camp on the expansive grounds, grab a bite to eat, and explore the magnificent flora and fauna that inhabit the protected area—it's truly a destination worth checking out whilst in Mexico City.
Insider tip: taking a stroll through the reserve is an optimal way to both conjure up inspiration and clear your head for any upcoming project. Want to see more? Check out the gallery below!