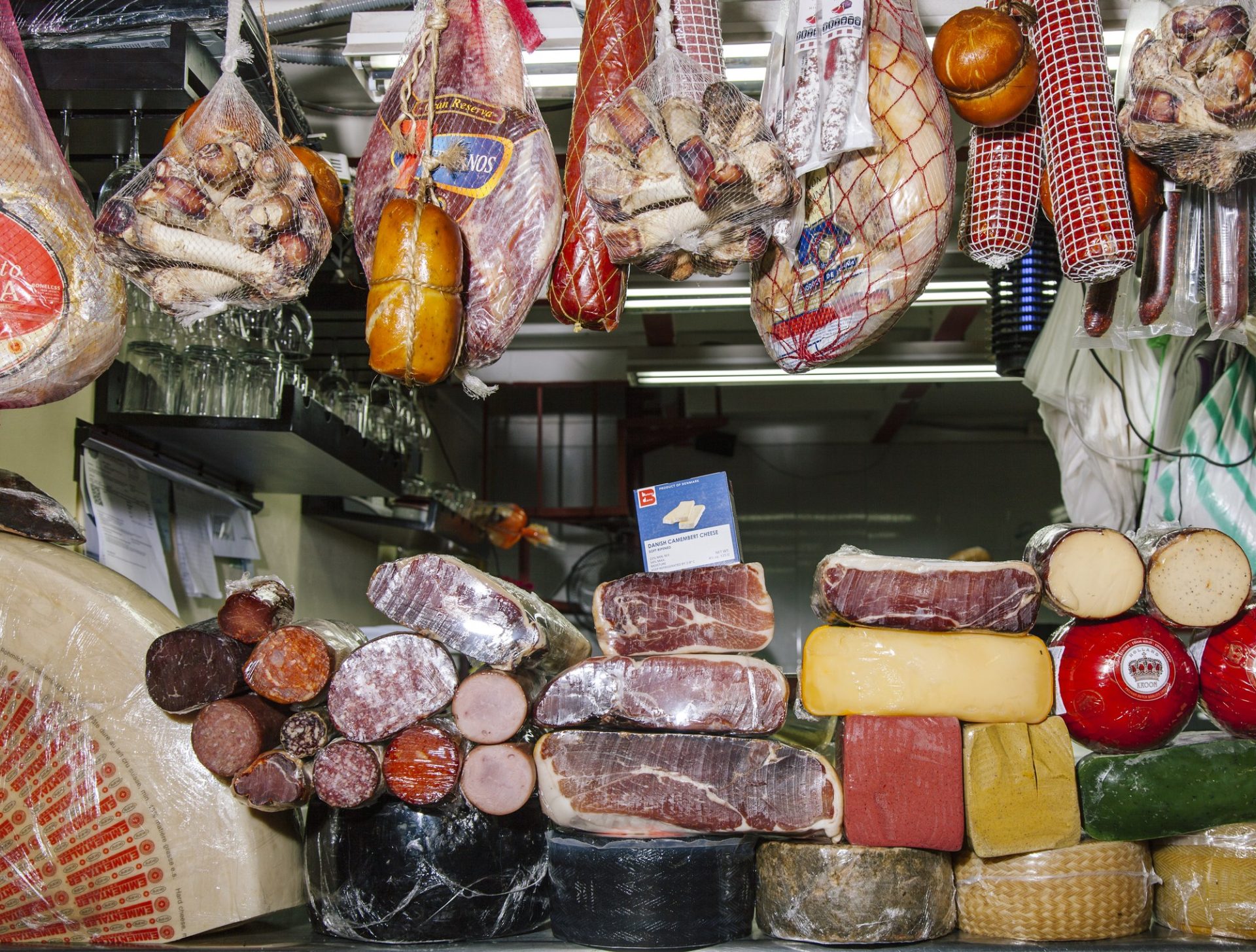 Mexico City is constantly celebrated for its culinary treasures. What's the secret to all the deliciousness? Some say it lies in the San Juan Market.
One of the most revered public markets in the city, San Juan boasts everything from fresh produce and meat to exotic delicacies that will make your mouth water.
Open daily and bustling with shoppers and vendors alike, one step into the market and you're instantly enveloped in the life of the city. We think there's no better way to get to know a place than by eating your way through it, and San Juan is the ultimate spot to do so.
Whether you want to check out some local treats or are looking to build a killer cheese and charcuterie board, San Juan Market is a must-see spot for you and your belly.
Photo: Bon Appétit