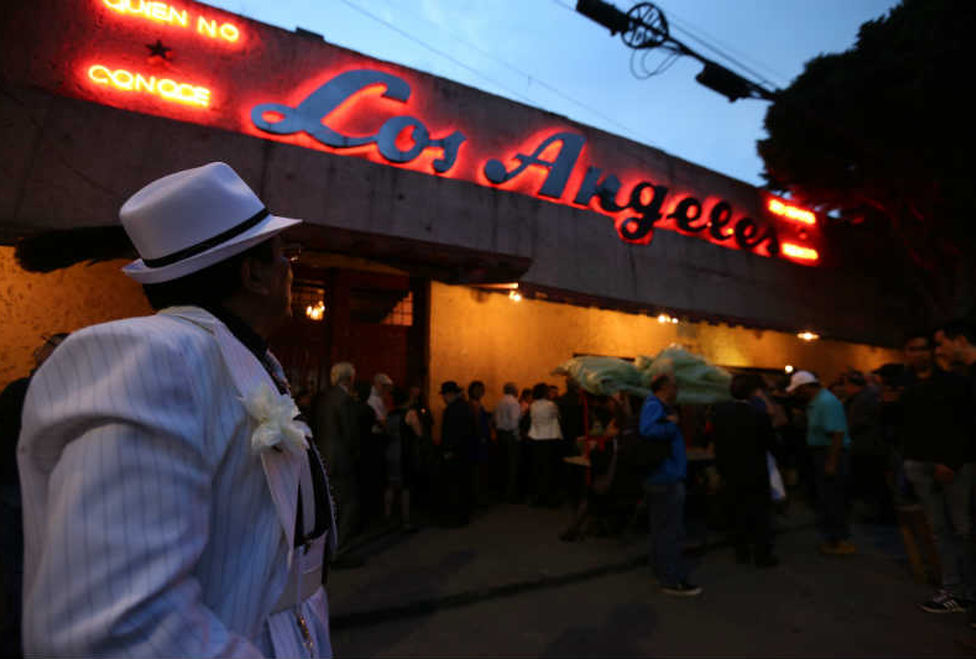 Mexico City is always buzzing with the sounds of intersecting cultures. From more traditional musings to modern tunes, music makes up our city; and one of our favorite spots to enjoy it is the Salón Los Angeles.
The Salón Los Angeles happens to be the oldest dance hall in Mexico City. Every week dozens of duos flock to the ballroom to dance to the orchestrations and melodies of the band.
The music that fills the dance floor is called danzón—born in Cuba in the 1800s, it made its way to Mexico City where it continues to grace us today! Salón Los Angeles is just one of Mexico City's treasured pieces of the past, and an optimal spot to check out on your next visit. You know what they say about music: it's the truest source of inspiration.