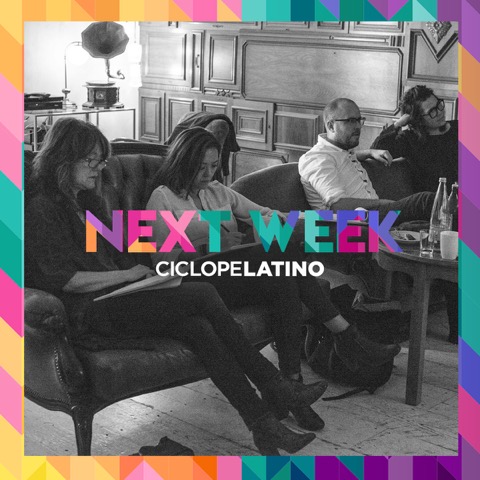 Festival Cíclope Latino is just a week away, and all of us here at The Lift are eagerly awaiting the celebration of creativity in our industry.
Taking our city May 31st, we're happy to announce that The Lift will be hosting some exciting activities throughout Festival Cíclope 2018. If last year's events are any indication, this year is going to be filled with the utmost creativity and fun.
We'll be announcing more details as the big event approaches, so check back soon!