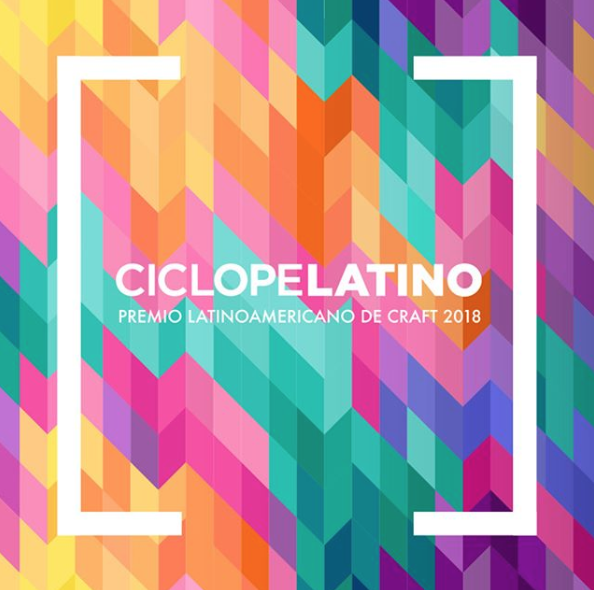 We've been involved with the festival since its inception—The Lift is a partner of the event, which means we've got a lot planned this week. In addition to hosting the jury during the judgement process, we're sponsoring the after party at Bar Oriente! Tom Kuntz, creative advertising aficionado, will also be in attendance.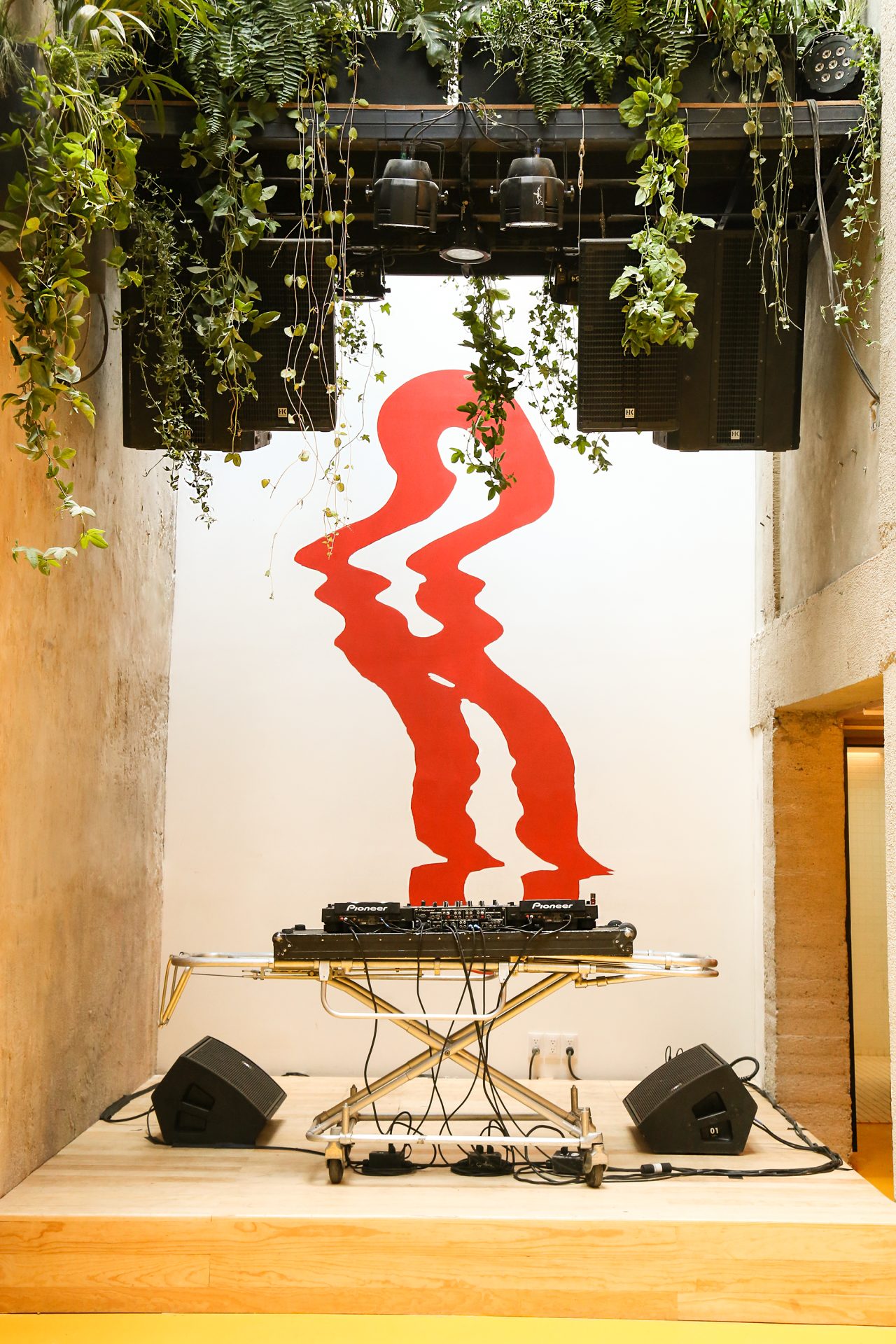 We spoke with The Lift's Founding Partner and Managing Director, Avelino Rodriguez, to get his take on the exciting festival.
Festival Cíclope Latino is celebration of the "craft" in advertising. As a creative leader in the industry, what does "craft" mean to you?
Craft means that all of the elements in a project aligned to propel a creative and a director's vision, creating a unique storytelling experience.
Coming off of that, how does the work that you all do at The Lift keep this creative spirit and craft alive?
The Lift empowers creativity in all respects. We partner with our clients and fight all the battles needed in order to create world class storytelling pieces.
What do you think makes Mexico City an optimal creative playground?
It's one of the most diverse cities on the planet. You can find anything from pyramids to modern high-rises—the sites and spots range from relics of Aztec culture to a multi-cultural cosmopolitan metropolis.
How did you all get involved in Festival Cíclope Latino?
Ciclope and The Lift have been collaborating for a long time. A few years back, we decided that Latin America needed its own voice, to get together, to be competitive, and to try to raise the region's content to a world class level.
What do enjoy most about Festival Cíclope Latino?
It's great having the attention of the best people in the industry focused on our city and having others get to know more about Mexico and Latin America.
We'll be sharing more on the festival as time goes on, so check back for photos from the after party, jury festivities, and more!