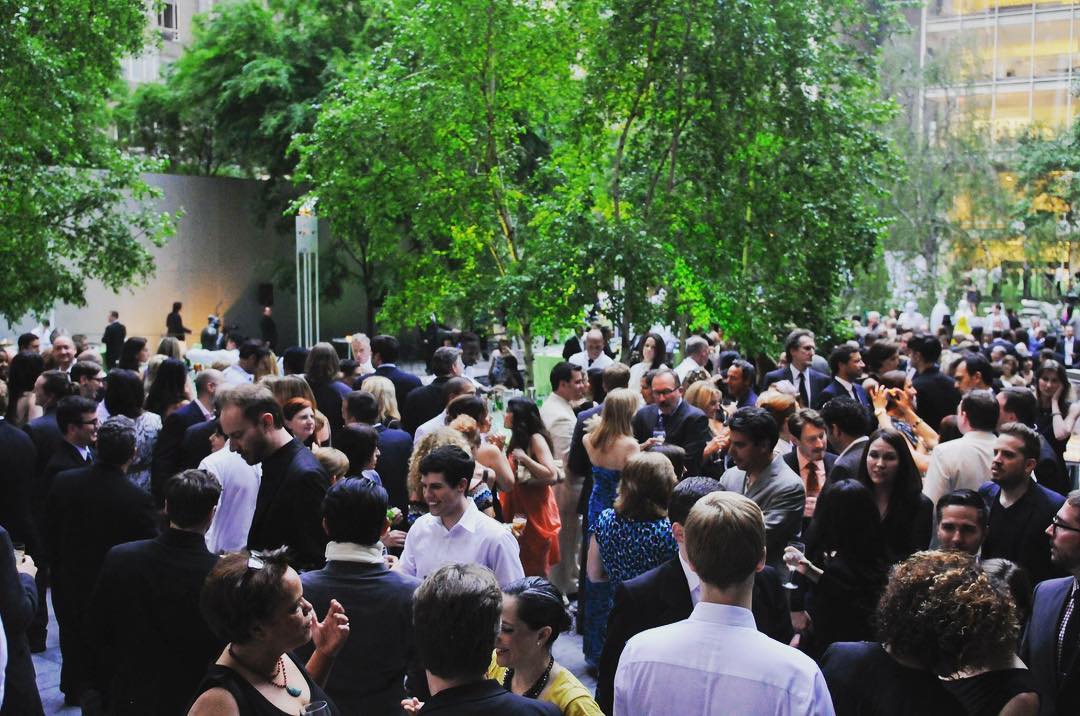 AICP Week is descending upon New York City, and we cannot wait for all of the festivities to commence. From speakers and events to the AICP Awards, it's a week full of film favorites that bring together some of our industry's best.
The AICP, which is an organization that represents the interests of companies that work primarily in the realm of production and post production, is a beacon of industry insight and culture. We spoke with two of The Lift's very own: Avelino Rodriguez, who will be in attendance this week, and José Barrera, who has attended multiple years in the past.
For Avelino, the panels and shortlisted projects are getting him excited. "The Tomorrow Comes Fast panel moderated by Robin Shenfield sounds really promising, as well as The Future of Production Management panel, which has a really interesting gang," he said. "The body of work presented on the shortlist is pretty amazing and you can see new players. It's a great mix of storytelling coming from all sorts of craft solutions and design thinking."
Here's what José Barrera had to say:
What is your favorite part of AICP Week?
Ta have a glance at what the industry is up to, AICP has been crucial to us in keeping us updated in terms of where the industry is setting it's sights on, be it new technologies or innovative ways to tell a story or to speak to the world. We also love to see our friends work up there, we like sharing that pride with them, more so if it is something that we helped make happen.
Does The Lift or any of our partners have any projects being featured?
We worked with Reset Content in 2017 on the project directed by Markus Walter, which is nominated in the Visual Style category.
What does AICP Week mean to the larger creative community?
We think it means that the work the advertising community does takes on a new dimension and longevity as it is induced in the MoMa archives. It becomes part of the narrative and the memory of the country, and an intrinsical part in the evolution of an ever shifting industry. If you flash forward 20 years from now and reflect on what the past looked like in terms of commercial films, we like to think that in the midst of seeming chaos this generation and it's creators stood for something, they had unique voices with lots to say to their community and ultimately to the world.
Stay tuned for more from the week!
Image source: AICP