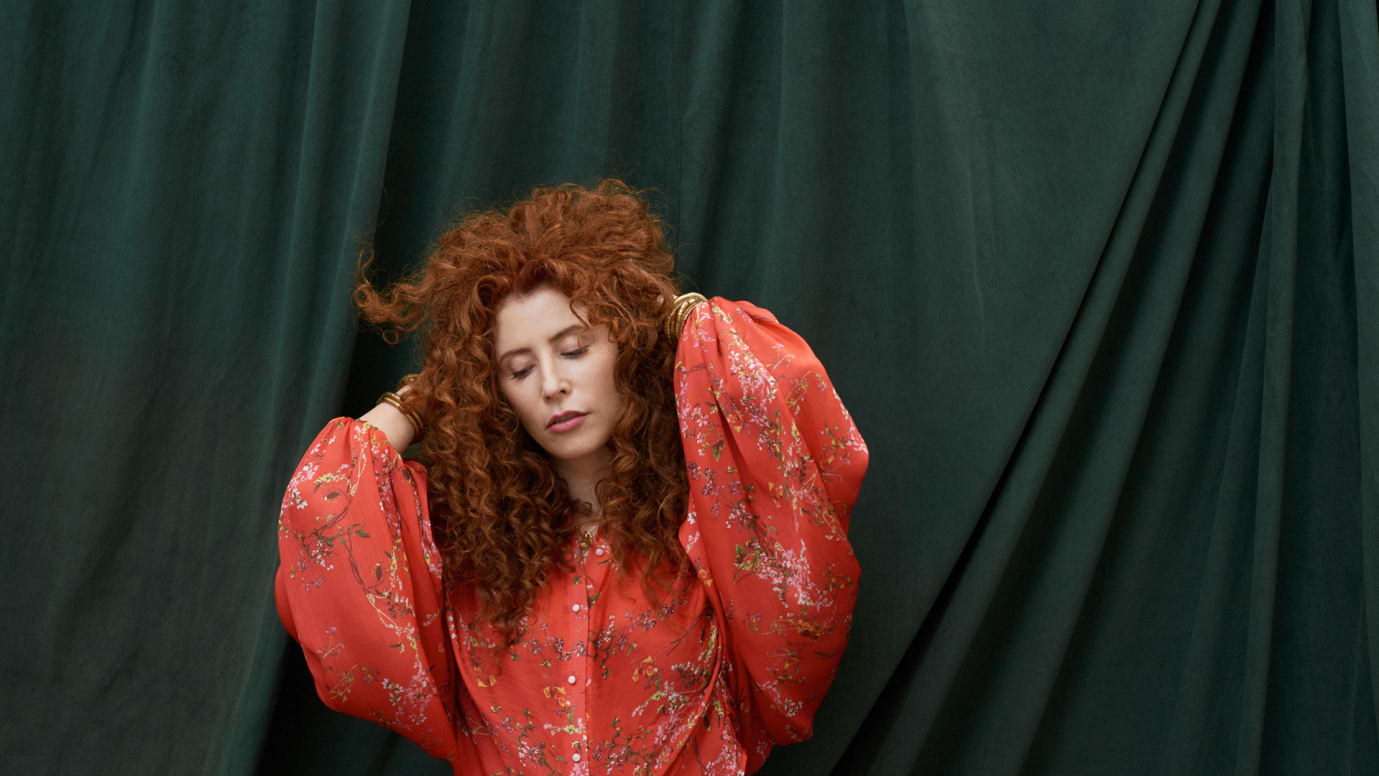 With countless creative projects to her name and continual work with Free the Bid, Alma Har'el is single-handedly reshaping the industry.
So it came as no surprise when Fast Company named her to the 2018 Most Creative People in Business list. We teamed up with Har'el last year to work on a Super Bowl spot for Coca-Cola, which also brought together the likes of Epoch Films and Wieden+Kennedy Portland. Watch the spot below!
We're constantly inspired by the work Har'el does, particularly with her efforts through Free the Bid. Since Free the Bid's inception, two major agencies (BBDO and CP+B) reported a 400% increase in work awarded to women. Read the full Fast Company interview here. Huge congratulations, Alma!
Image source: Fast Company (Mary Rozzi)