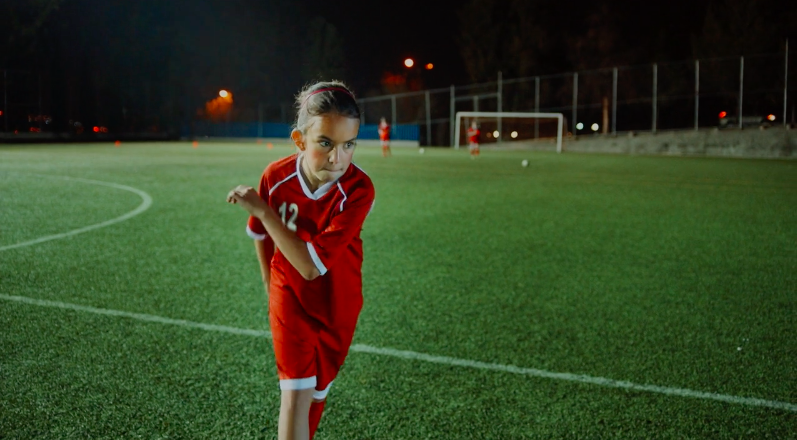 With the matches set to begin and the thrilling news that the World Cup 2026 will be on our home turf, we're spinning in the World Cup excitement.
To get hyped and keep the spirits high, we gathered our favorite World Cup spots that we've have the pleasure of working on over the years. Check them out!
"Fans Unite," directed by Nico Kasakoff back in 2014, is an ultimate favorite way for the fan in us all to get fired up.
The "World Cup Anthem" we created with directors Josh & Xander and Radical Media for Twitter keeps the excitement going all throughout the tournament.
Another treat was working on this spot, directed by Yael Staav. Using Mexico City as our shooting playground, this spot was an incredible project for all involved.
And last but not least, this treasure for Facebook, titled "Ref." Check it out, here!