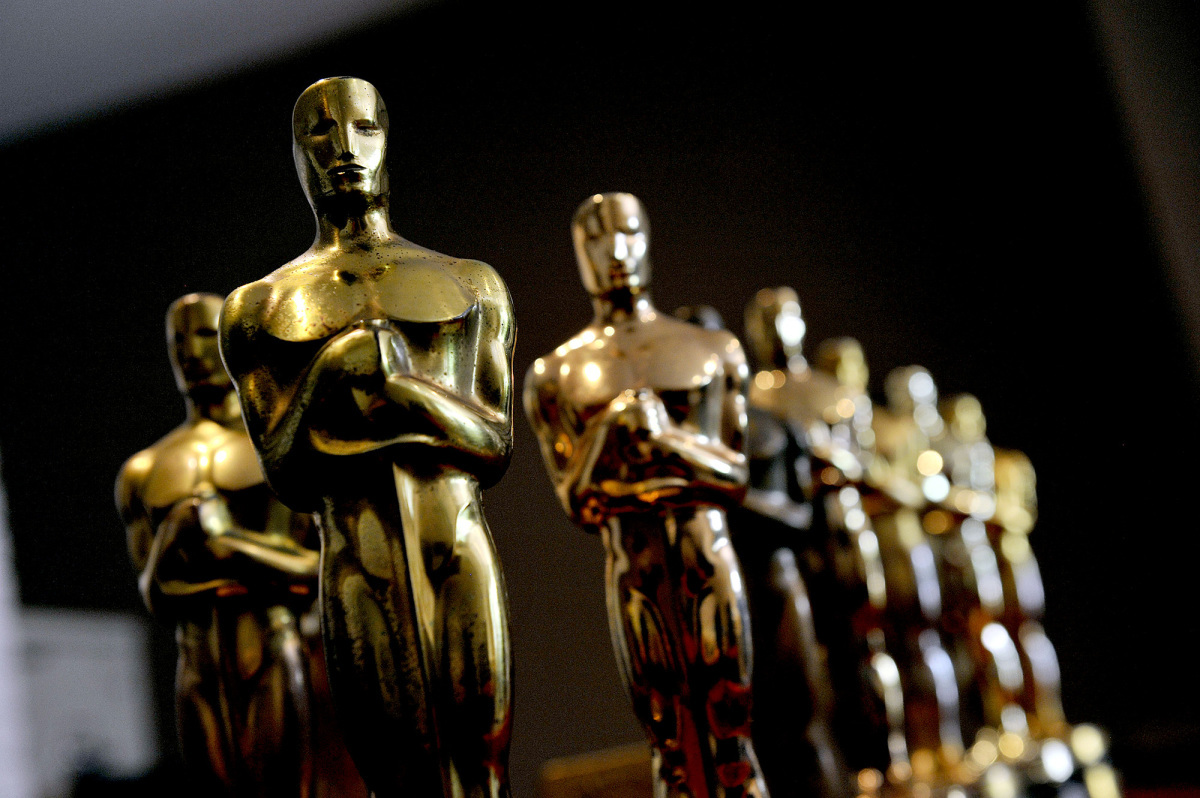 Earlier this week, The Academy of Motion Picture Arts and Sciences added nearly 30 talented Mexican artists to the Academy.
Among those invited are Alexis Zabé, Zaide Silvia Gutiérrez, Eugenio Derbez, Jaime Camil, and Tatiana Huezo. This latest addition shows the positive steps being taken to diversify the Academy voters, and we couldn't be more excited to see friends and collaborators of The Lift join this esteemed group of people.
Congratulations to all!