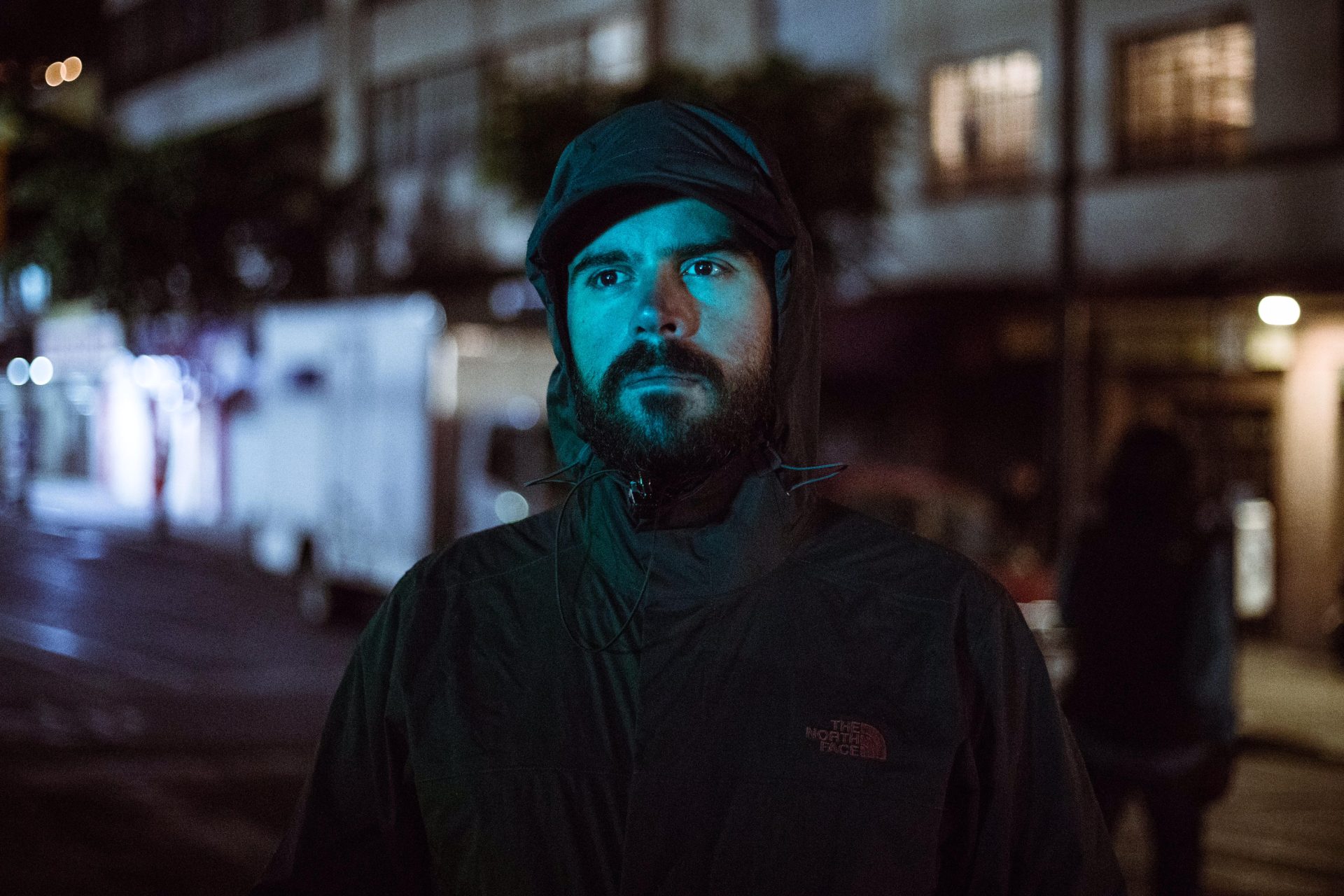 We'll let you in on a little secret: one of the most vital parts of The Lift that makes us the robust creative machine that we are today is the people we surround ourselves with. In an effort to showcase the endless pool of talent within The Lift's orbit, we're shining the spotlight on various individuals. First up is Fuad Abed.
Introduce yourself! Whether you're a director or team member at The Lift, give us a little background as to who you are and what you do.
I'm a producer at The Lift. I've been working with The Lift for the past 10 years or more and have been pretty much everywhere up the chain. 
 
Where do you draw inspiration from?
This is not an easy one to answer! As a producer, you have to look for inspiration in each job—it cannot be based on a certain criteria, as each project is different and brings different people into the fold. This is probably one of the worst parts of my job: we get to know a director and producer, you work with them for about 2 to 3 weeks, you shoot very intense days… and then they leave. So you just have to take all of the momentum and knowledge you had learned from that team and transfer it to the next project.  
What is your favorite part about working at or with The Lift? What do they bring to the table that others do not? 
I love working at The Lift because at the end of the day there are people who you can relate to. This business has a bit of everything, and finding real people is very important. I love The Lift because that's exactly what happens here.  
How do you define creativity within the industry? 
Doing the best you can do with the resources you have. I know this sounds like a textbook answer, but if you go across the board this is what we all fight and strive for. Anywhere from an agency creative to a graphic designer working for the local production company—we all just try to do the most we can to come out with the best possible outcome. 
In what ways do you see Mexico City reshaping the lengths of creativity?
I attended an AICP seminar in Los Angeles at the beginning of the year. I was surprised with the amount of regulations that people have shooting in the U.S. Anywhere from shooting with unions in New York to DOT doing random tests on the drivers and PA's and shaping your schedule around this. I understand and admire that this is happening, but also feel that this takes away from the creativity of a project. I see Mexico as a place where you can still do some of these things!
What is your favorite part of your job? 
Wrap parties. Weeks and weeks of hard work have to pay off! 
Whether you're on set or in the office, what is your must-have tool?
Coffee.  
What have been some of your career highlights?
Audi with Director Martin de Thurah and producer Emily Skinner, PlayStation with director Henry Hobson and producer James Graves, Clorox with director Mr. Werner and producer Veronica Madrigal. There's also a job that I love that we shot way back with director Mike Daly for Expedia! I still love that one.
Who do you admire within the industry? Any specific projects, directors, films that you love?
This one is a bit too extensive, but to keep it tight I would have to say that Luis Estrada's films about Mexico. I had the pleasure of working on two of these.
 
What excites you the most about the future of the industry? 
The entire digital side of production. I believe we are just now entering a whole new way to deliver advertising, and this is pretty exciting for me.