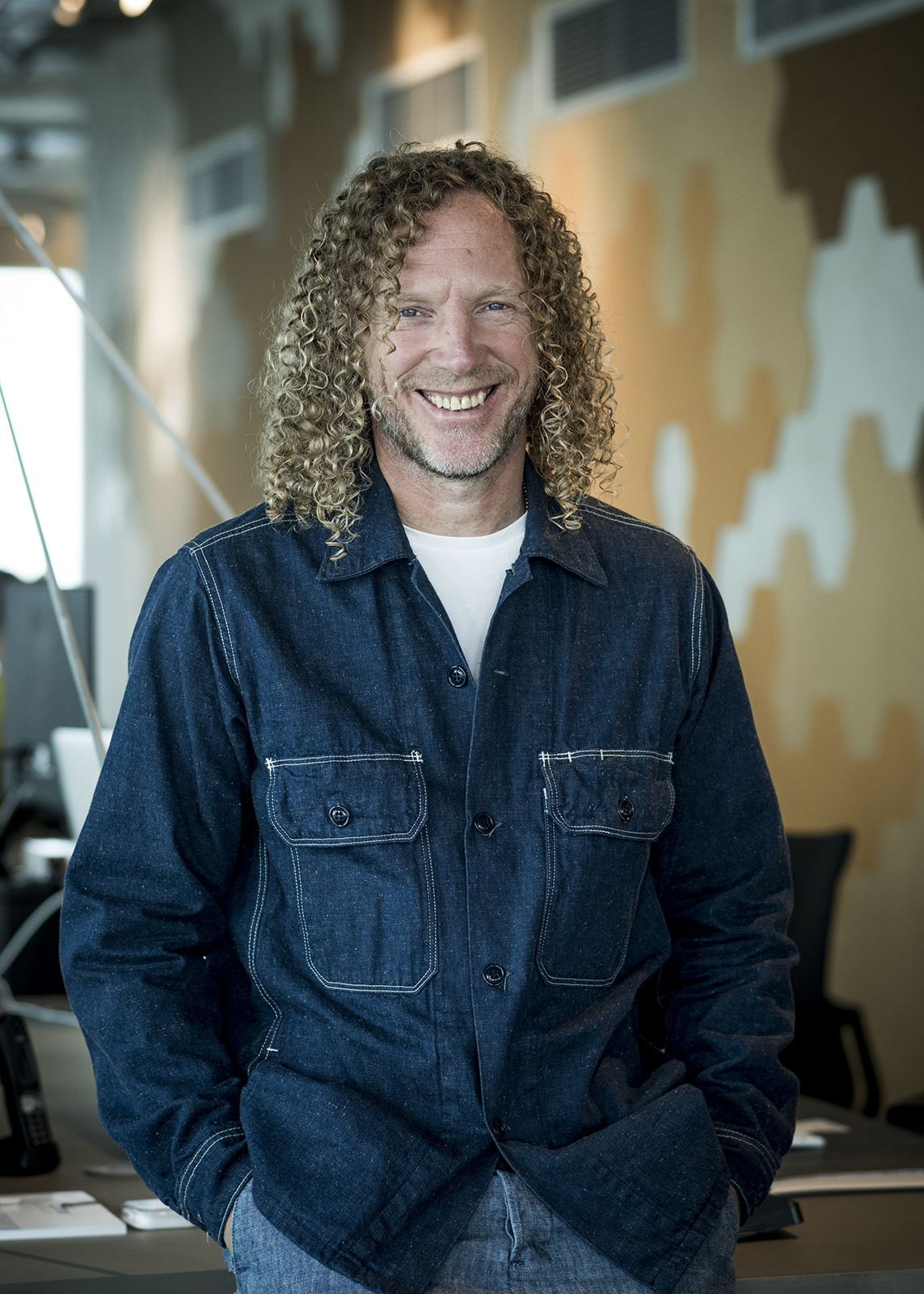 Music is an essential element in any creative endeavor, and our friends at MassiveMusic sure have a knack for creating the perfect melodies for any moment. Their recent work for Philips is yet another example of their astounding innovation and we had the chance to chat with Hans Brouwer from MassiveMusic to hear more about the project and his music musings.
Tell us a bit about the creative process behind Philips' sonic brand strategy.
When it comes to sonic branding, we always start with a bigger creative idea that reflects the brand's values which, in the case of Philips and their new business strategy, is 'innovation'. However, innovation can't be there if you don't fully own and embrace your heritage.
So, we went back to the basics by focusing on Philips' most iconic product: the lightbulb. We literally took it apart and recorded, thanks to contact microphones, the entire sound spectrum a lightbulb could produce. On top of this, we added sounds from the human body such as heartbeats and fingersnaps. The result was way more than just creating a sound logo. In fact, a brand new bespoke instrument called 'The Philips Instrument' saw the light (pun intended), which we then used to create their whole sonic identity.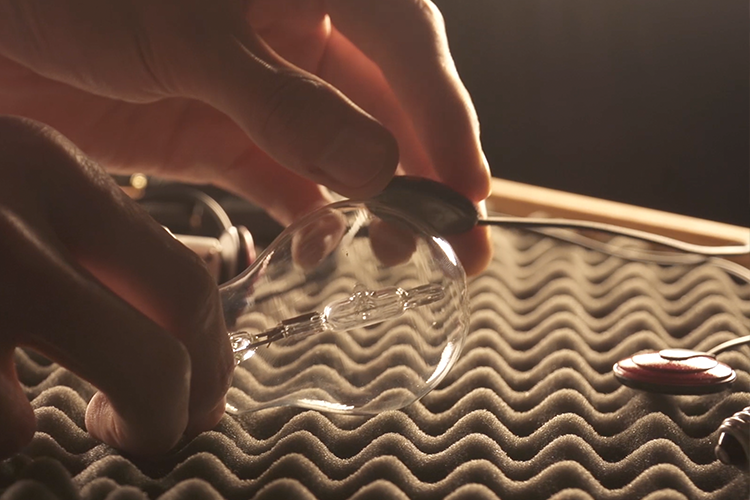 How does the Philips project explore the power of music?
Considering that Philips is a brand represented all over the globe, the challenge was to make sure that "The Sound of Philips" was both unique, consistent yet flexible enough to be adapted to all of their products, services, internal and external communication. If you think of what an impact a brand like Philips has on so many people and households, you can imagine how important it is to have a recognisable signature that brings consistency yet, at the same time, caters to all of the areas in which the brand operates.
So, I would say that Philips explores the power of music in a way that is both simple and effective, something along the lines of the 'butterfly effect': it all started with a lightbulb, a small yet essential thing that had a huge impact on lives worldwide, making them better indeed, now also reflected in Philips' sonic identity.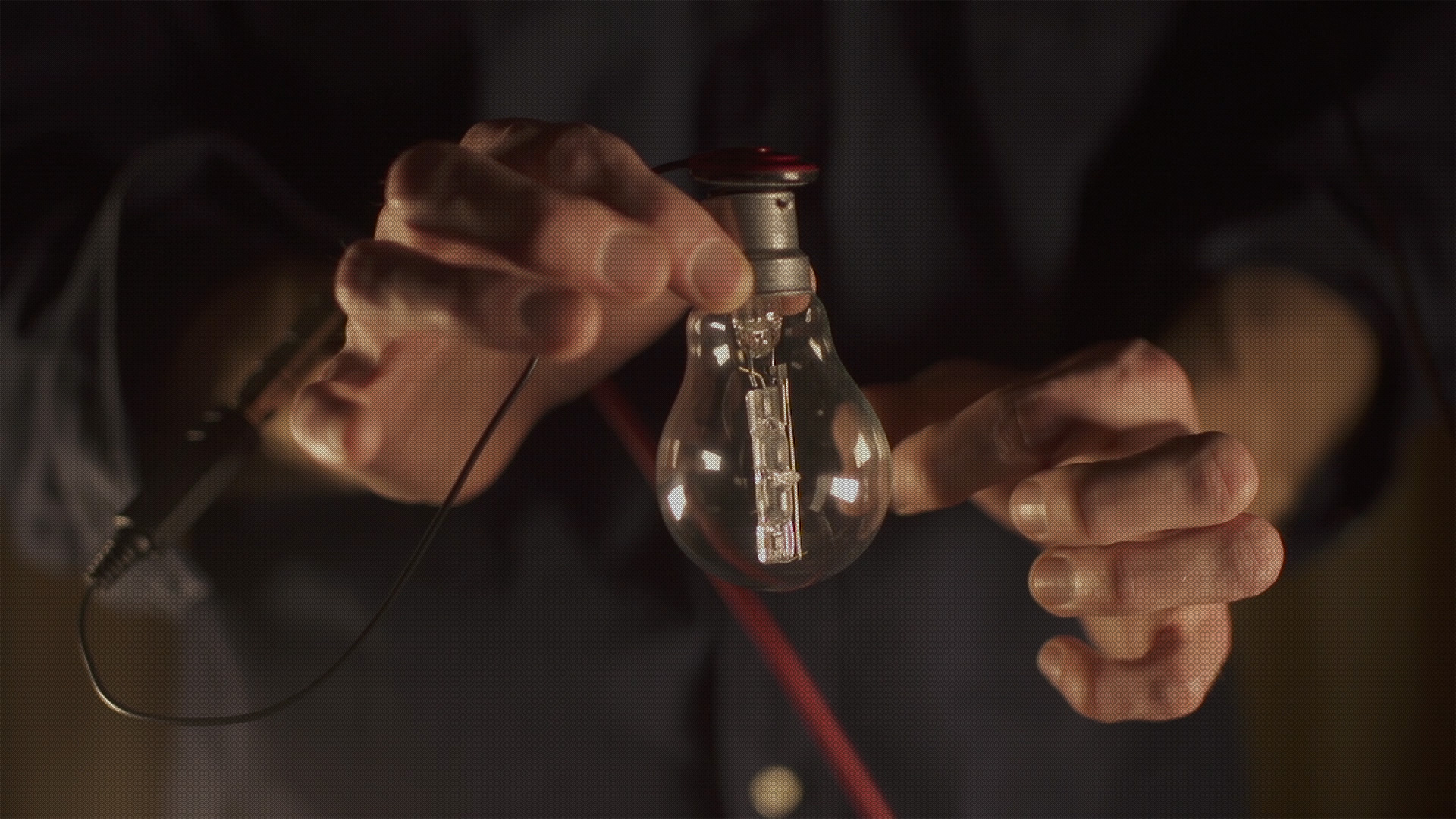 What was your favourite music moment of 2018?
You know, at Massive we are totally obsessed with the noble game of football. So I think that my favourite music moment of 2018 was when we heard the UEFA Europa League anthem being played for the first time during a football match, with the players walking onto the pitch. The anthem was composed and produced by our teams in Amsterdam and London, in collaboration with the Metropole Orchestra. We all had goosebumps from head to toe. An unforgettable moment that we celebrated in style, with beer and pizza – it's still football after all.
How have you seen music shape brands, particularly in the past year?
I've seen local and global brands becoming more and more aware of what music can mean to their business. Music really is paramount if you want to positively alter or re-adjust your brand perception. If well-deployed, it makes you instantly recognisable to your customers or consumers' ears, as it increases brand recall. Of course, some brands still think that music is 'the last one on the list', just something extra they might add at a later stage.
Luckily, we've seen an overall greater alertness and understanding. Especially with the fragmented media landscape – from TV and broadcast to online and social media, brands are finally starting to understand and recognise that incorporating sound and music in their branding guidelines is essential in this time and age. Standing out visually is becoming more and more challenging, yet there is still a huge amount of possibilities to be embraced music-wise.
What's exciting you about 2019 in terms of creative projects?
I'm currently in discussion with one of my favourite brands in the world. I can't tell too much, but it has something to do with sport. Also, our party in Cannes, one of our creative highlights of the year, will be slightly different than what you're used to. And, last but definitely not least, our 20th anniversary is approaching: another great reason to celebrate our accomplishments whilst staying focused on the future.