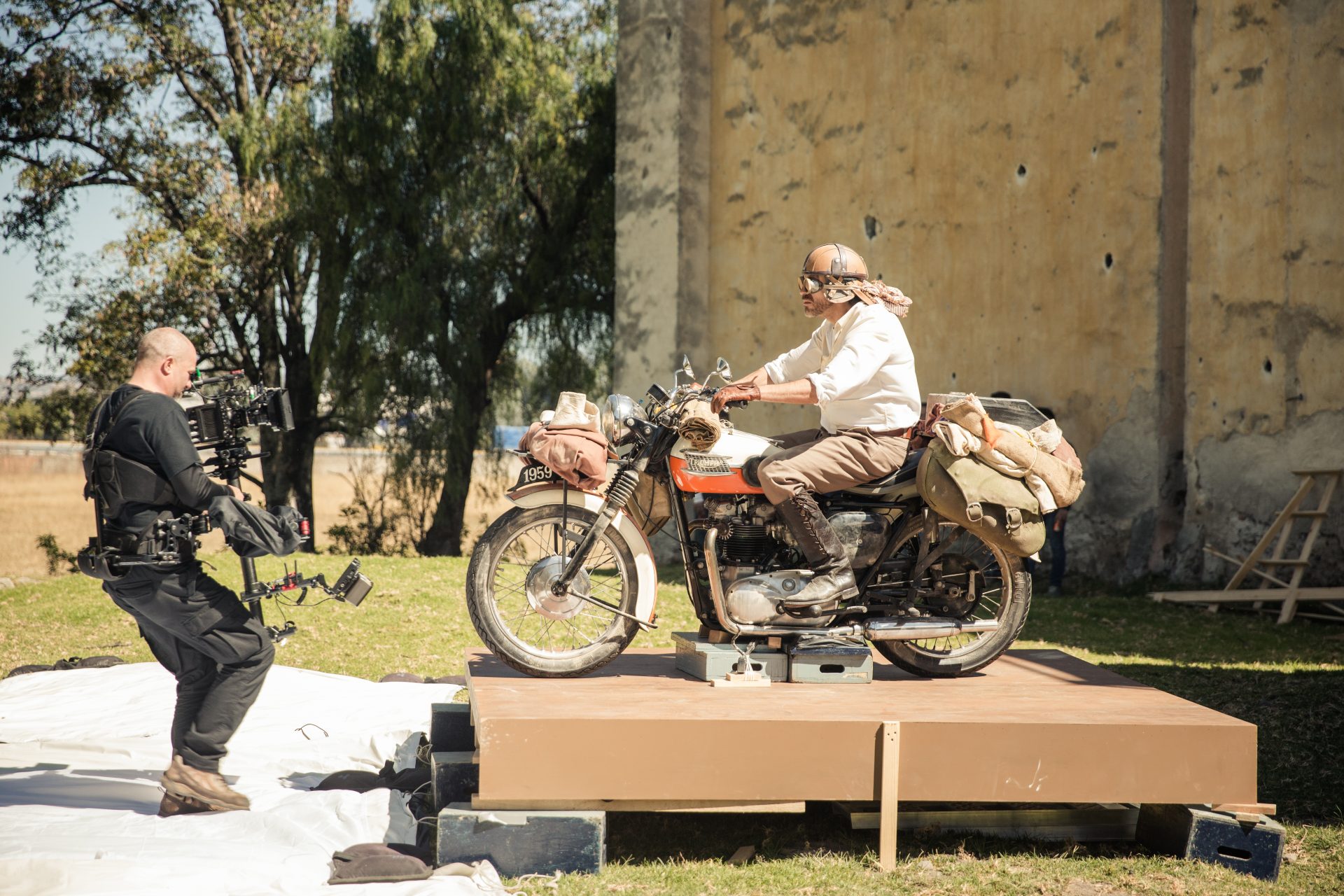 When we worked with our friend Martin de Thurah last year on an absolutely epic Audi spot, we knew it was something special. The Directors Guild of America seems to have agreed, with Martin de Thurah snagging a DGA nomination for the spot.
Martin was nominated for his third Directors Guild of America Award for Outstanding Directorial Achievement in Commercials for 2018 for his work in creating the thrilling Audi spot titled "Final Breath". The commercial tells the tale of a dying man who is reminiscing on his lifetime of adventures; but any and all resignation fades away, however, the second he hears the sound of the Audi RS 5 Coupe.
We loved working on the project with both Epoch Films and de Thurah. From nailing the perfect locations to defying the odds in shots, each moment was a creative experience—and you can read all about that right over here.
The awards will be held February 2nd, and we can't wait to see how things shake out. But until then: congratulations Martin!