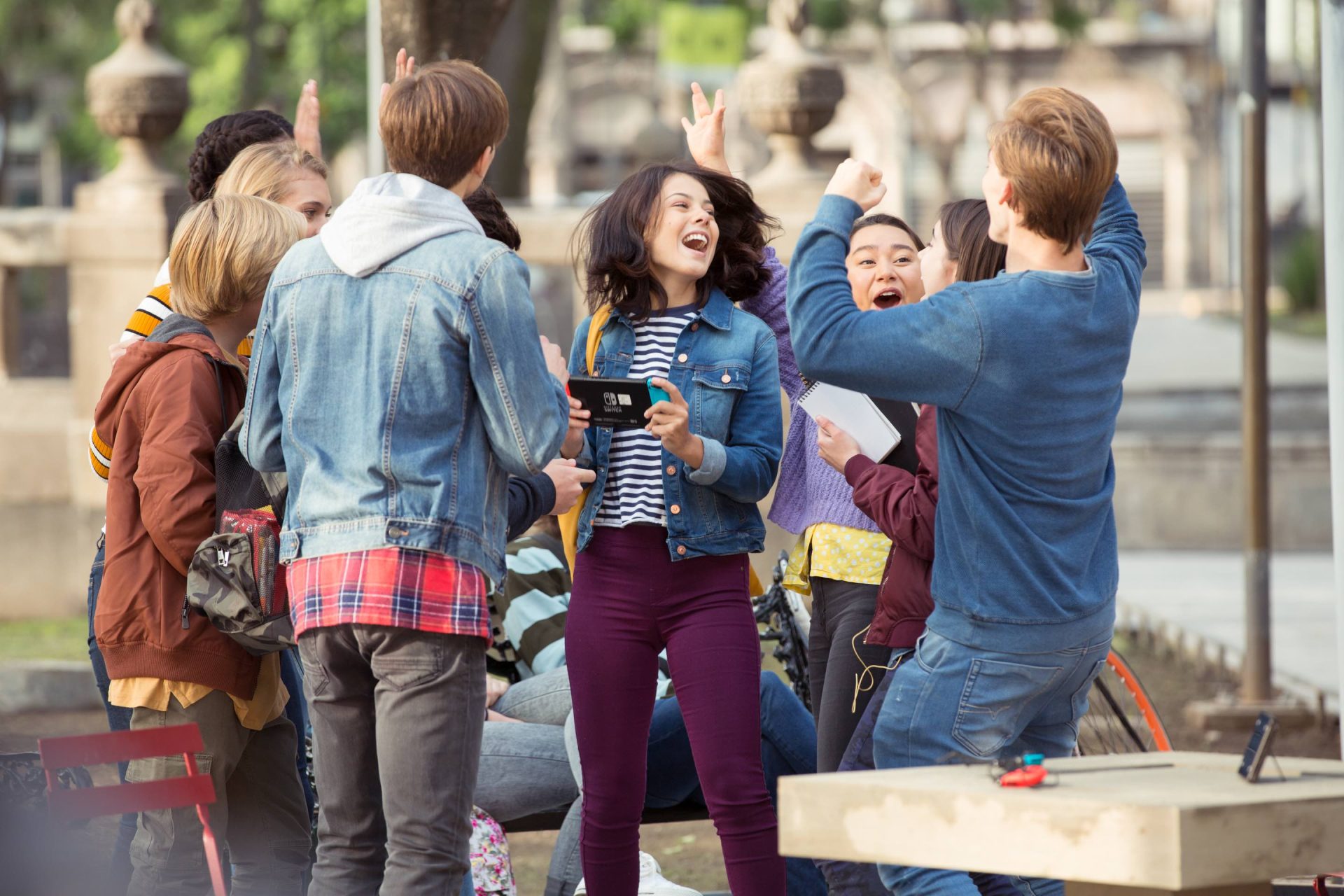 A few months back we had a blast bringing the gaming world to life with a lively spot for Nintendo Switch, and we want to give you a peek into the process!
We worked with director Warren Fu to capture the excitement that comes with playing games on the Nintendo Switch. But not just any game—it was about highlighting the pure sense of adventure in playing "Pokémon: Let's Go, Eevee!" and "Pokémon: Let's Go, Pikachu!" on Nintendo Switch. Collaborating with Warren and Partizan made the entire experience a complete thrill. From on-set energy to colorful scenes, each moment was one to remember!
Take a look at some of our favorite behind-the-scenes moments from the shoot!