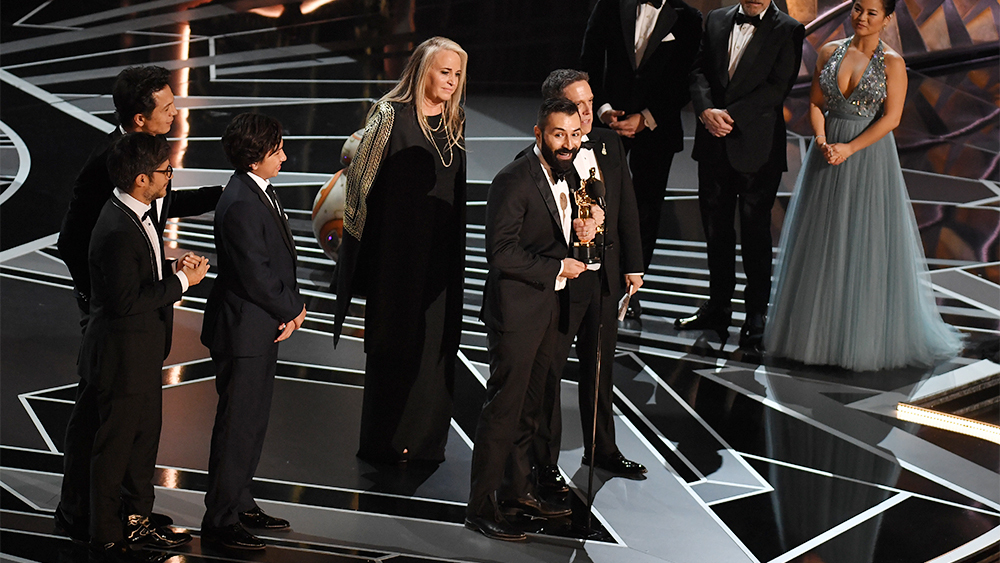 Last Sunday's 90th Academy Awards ceremony had countless highlights. Our favorite? Watching the Mexican talent shine.
Pixar's Coco took home two Oscars—Best Animated Feature and Best Original Song. From the catchy melodies of "Remember Me" to the spectacular imaginations that brought to life essential aspects of Mexican culture, the animated film perfectly encapsulates the beauty of Mexico—and we were so excited to see it get the recognition it deserves.
Earlier last year, we go the chance to work with AirBnb on a spot for their "Live There" campaign, which was crafted in partnership with Coco, Psyop, and The Lift. The spot and campaign components bring viewers to the actual places in Mexico that were recreated in the film.
Guillermo del Toro's win was another exciting moment for Mexican creatives. Joining the likes of nominated and winning directors Alfonso Cuarón and Alejandro G. Iñárritu, his Oscar sweep adds another tally to the legacy of Mexican talent making their mark in Hollywood.