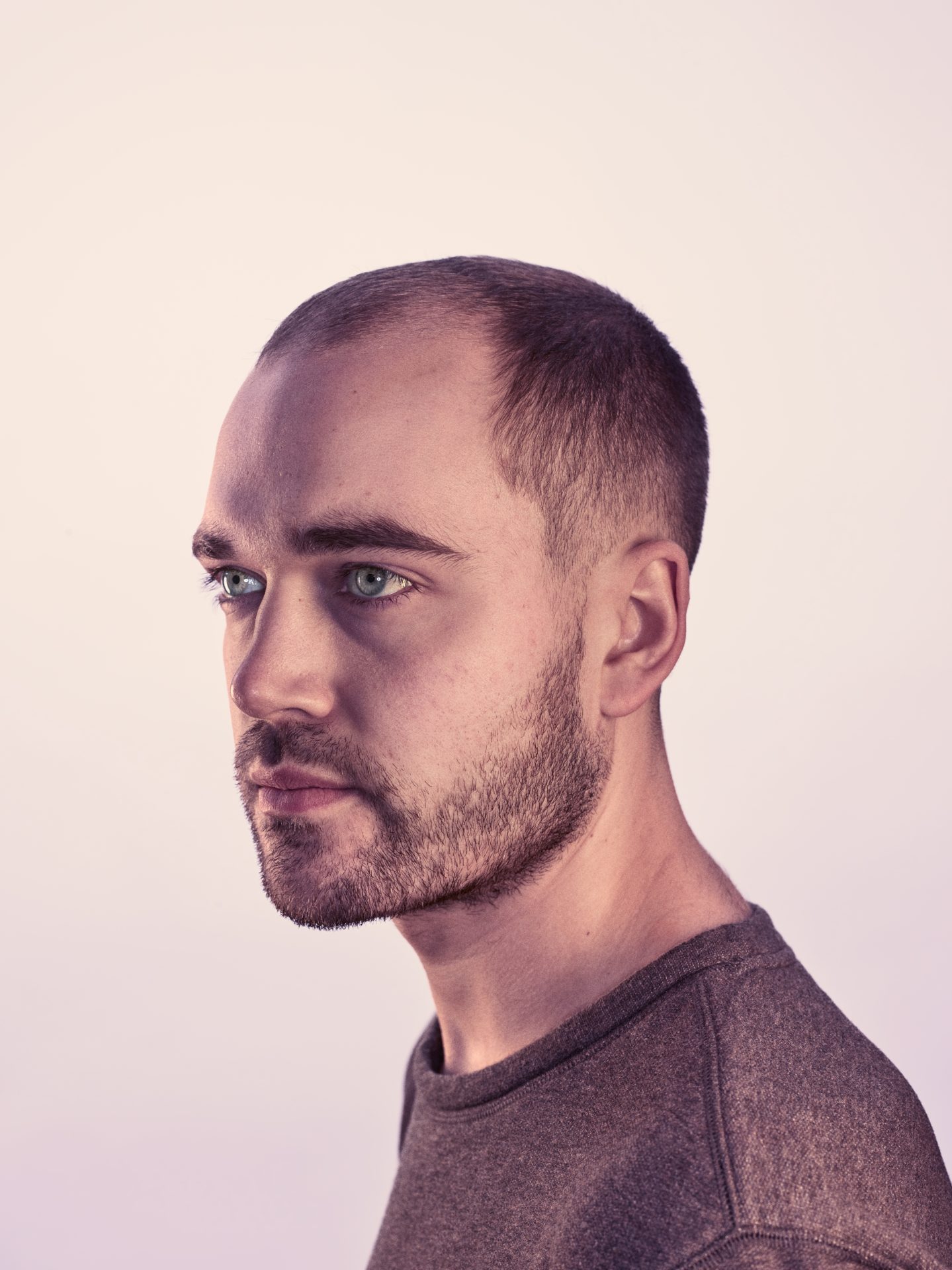 There's nothing we love more than finding that thrilling synergy with our collaborators. We're lucky enough to have partners all around the world—like the innovative music-meisters at MassiveMusic.
MassiveMusic is one of the leading creative music agencies in the world with offices in Amsterdam, Berlin, London, New York, Los Angeles and Tokyo. The agency helps brands find their voice and tell their story through music. MassiveMusic produces and composes for the advertising, broadcast branding and interactive worlds. They develop music strategies for global brands, provide music search and licensing services, create innovative activations, scout new talent – and throw a mean party every once in awhile. The company is proud to have sprinkled its melodic magic on many of the world's biggest brands.
We spoke with MassiveMusic's James Bargent to hear more about his process, favorite tracks, and so much more.
Introduce yourself and tell us a bit about your relationship with The Lift.
Hola! Soy James, productor de música en MassiveMusic Londres. Sé solo un pocito español, asi que voy a escribir en ingles. Give me a year or five and maybe by then I will impress mostly myself with my bilingual skills. MassiveMusic and The Lift have a close non-romantic relationship that was established some time before my life at Massive began. Since I joined the company, The Lift have brought us the opportunity to work on a number of projects for the Mexican market. I've always been pleasantly surprised by the level of creativity coming out of Mexico. Evidently there is a thirst for ambitious creative.
What do you think makes music such a powerful component of storytelling?
Emotion is intrinsic in storytelling. It is the marinade, the flavour, without which, you would be left dry and indifferent. I would argue that music is the wealthiest market in the economy of emotion. A person's life can be defined by music. We are the sum of our memories and experiences, all of which invariably have their own soundtracks. What were you listening to while you were a student? Which artist sat there with you in those late nights? Without meaning this to be a task, I suggest revisiting one of those artists or songs that played on repeat during a formative moment of your life. If you do, you will realise the powerful effect those vibrations have to reawaken from hibernation the feelings you experienced all those years ago. It can be as vivid as a photograph, if not more so. It's more than a memory, it transports you. Apps like Shazam may be able to recognise a song's metadata in a split second, but humans can experience a lifetime of emotion in just as many milliseconds. And for an audience, their life is the greatest story.
Tell us about a few of your favorite projects!
Acciona – Mad World cover (search, licence & re-record production)
TUI – music packs (composition & music toolkit)
Nespresso – Goldfrapp (search)
Where do you go for inspiration?
It depends on what I'm looking to be inspired for.
Music: often I go into a bit of an internet wormhole, where I'll start reading about an artist I already like and then dig deeper and deeper, which often leads you to similar artists, or influences. Word of mouth is another. At MassiveMusic, we have an enormous amount of music partners and record labels and publishers who are a fountain of new or undiscovered music.
Music creative: as with most parts of the commercial production process, I take inspiration from other work out there. Whether consciously or not, we all make a judgement about the work we're exposed to. Either, 'that's fantastic', or 'doing X could have made that better'. And from that, we can learn how to make our own work better. It's just about keeping a conscious ear open to the real world and taking mental note.
What's your favorite part of the creative process?
Easy. The state of flow. The creative process, no matter the medium, will invariably start with a number of diverse ideas, some good, some less so. It's important to humour them all and not be too objective right at the beginning, make note of them even if they're a little outlandish. Then narrow it down. If you have ten ideas, then the three best will (hopefully) supply you with three solid concepts, and the winning one too. The creative process can easily achieve a state of flow if it is uninterrupted and unprejudiced. Once you sense a good idea, it then begins to flesh out, because the initial idea will inspire the finer details. It's only a case of investing time and switching between idea mining and then being critical. After concepting and refining for an amount of time, the work is done. Thank you, flow.
Any music tracks you're loving right now?
Here are a few!
Want more from James? Check out this recent article he penned.