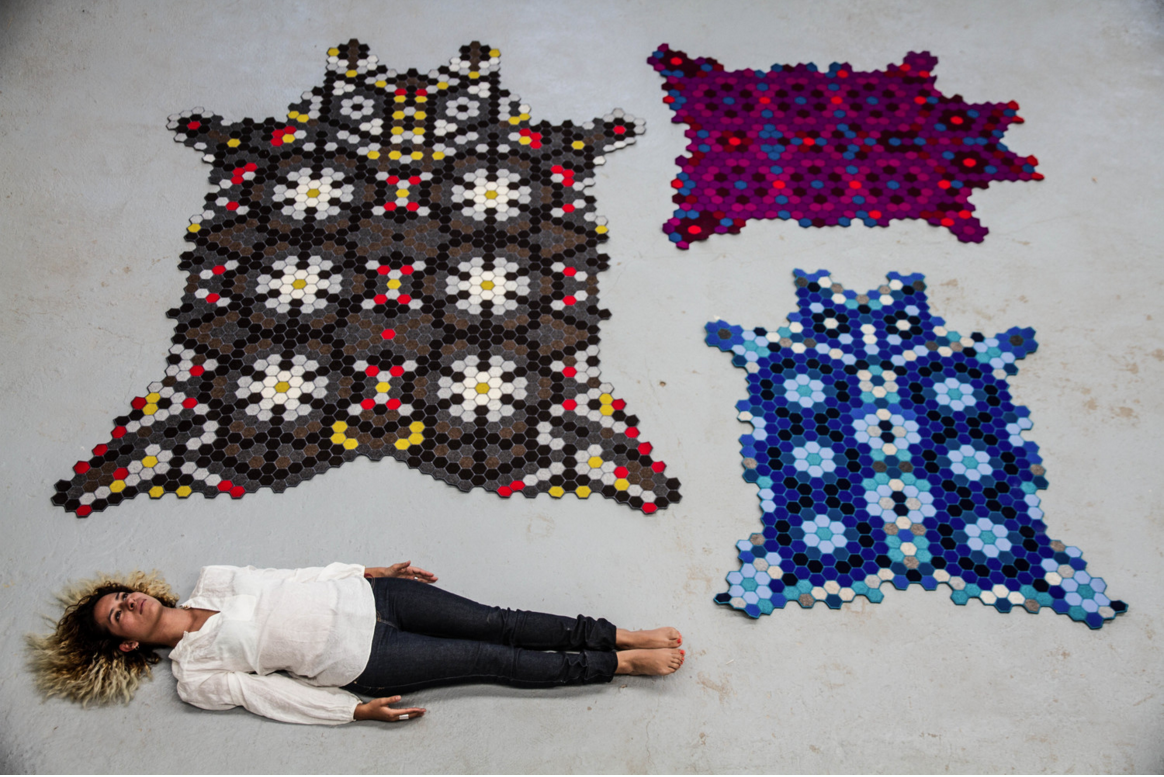 Calling all Londoners! Mexican culture and art are transcending time zones and touching down in London this week, in the exhibition México Design Time, a project curated by Marion Friedmann Gallery and an event you don't want to miss!
As part of the London Design Festival, México Design Time by Marion Friedman Gallery is the first major show about Mexican design in London.
From established names to emerging artists, the event brings together hand-picked pieces from around 30 designers, craftsmen, and students to highlight the diverse and highly creative talent within the design culture of Mexico. Each piece infuses the history, heritage, and culture that surrounds these Mexican artists every day; the diverse combination of Mexican cultural artifacts form a powerful exhibition.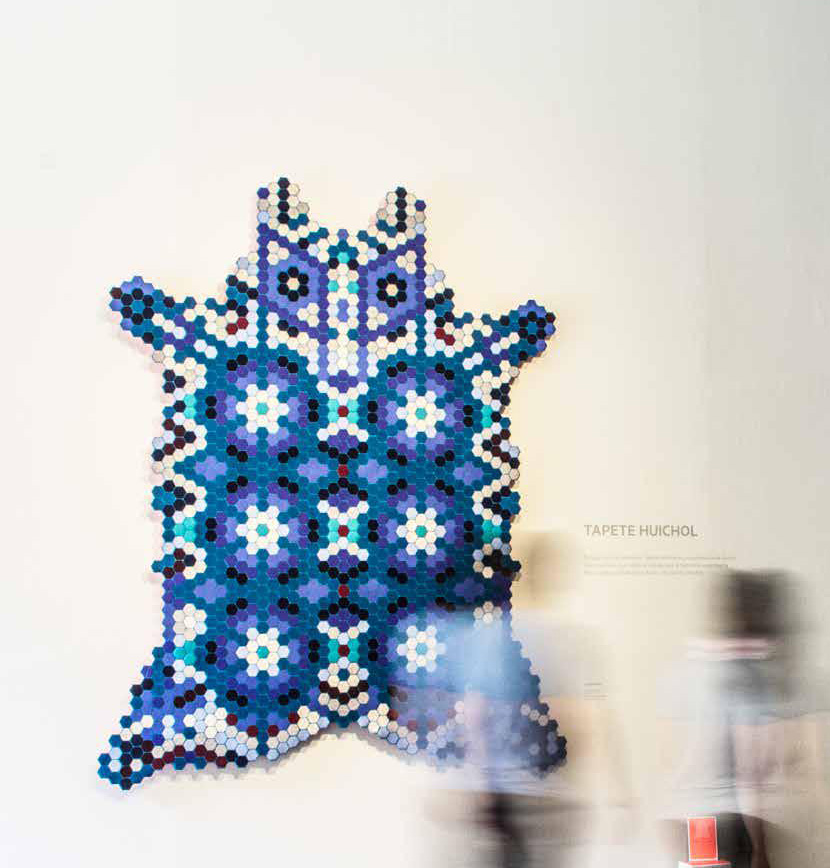 One artist that is featured is designer Elissa Medina; her beautiful, hand-crafted felt tapestries of Huichol Tapestry are pictured above. Elissa's work, along with the countless other designers that are showcased, bring a fresh artistic perspective to the distinctly unique exhibit.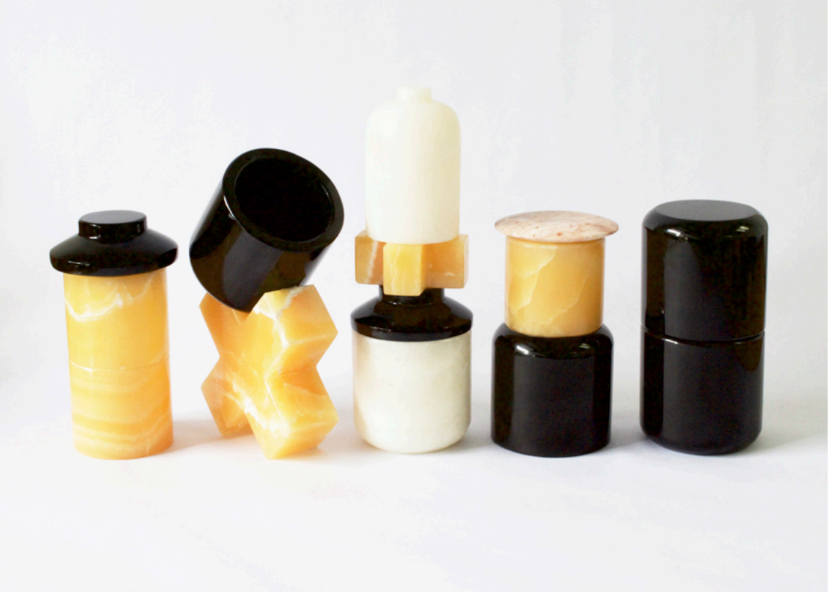 The event boasts a collection of 100 objects and 200 Mexican book publications for attendees to peruse that are centered around architecture, design, craft, and art, providing guests with countless ways to dig deeper into Mexican art and culture.
If you're in the London area, check it out! More information on México Design Time can be found here.