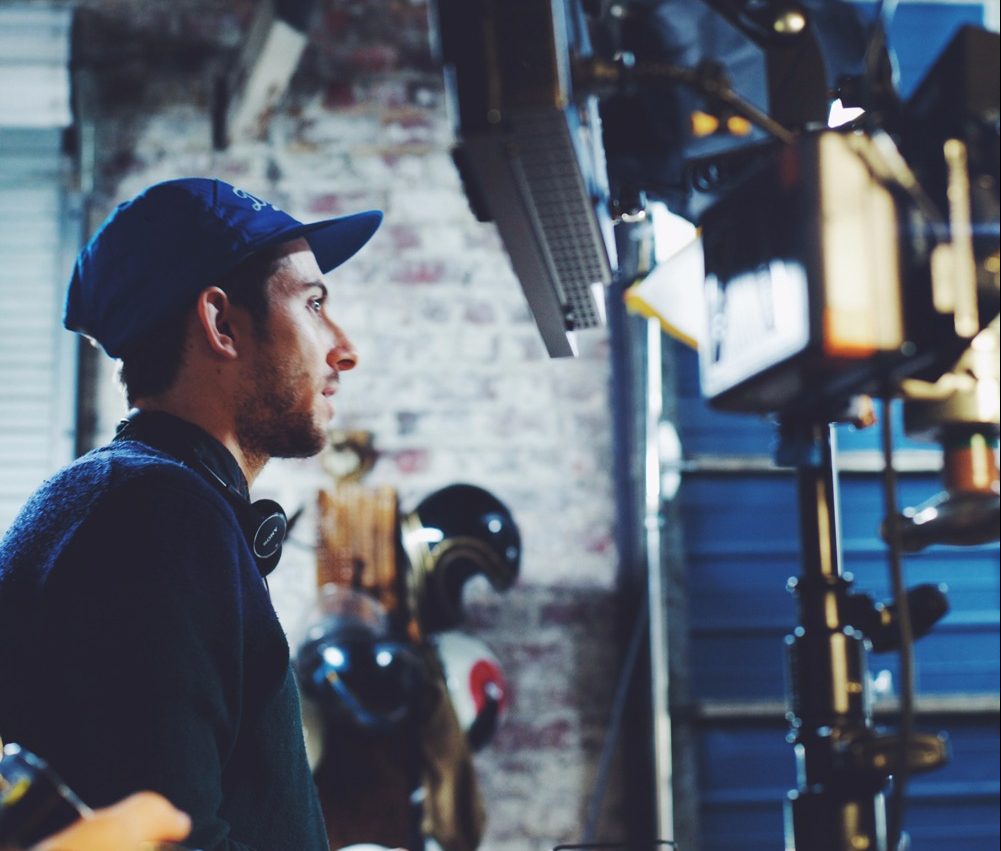 There's nothing quite like tapping into the creative flow that occurs when you strike up a great collaboration.
That's why we couldn't be more thrilled to welcome Zach Wechter—a young talent from Los Angeles who crafts tales for brands and bands alike—to Mexico City. Here to shoot a local market spot for Corona, the project brings together The Lift, Zach, our friends over at Diktator, and the Leo Burnett México team.
The shoot marks an exciting project for the Mexican market that we know will come to life amidst the hustle and bustle of Mexico City.
We took a moment to sit down with Zach to talk all things Mexico City and The Lift!
What's your favorite part about working with the Lift in Mexico City?
Working at The Lift is like working with a family of warriors. The team stops at nothing to make our projects come to life, and I love the collaborative creative process. There's so much talent here.
What do you enjoy most about shooting in Mexico?
The first thing that comes to mind is the all-around vivaciousness. It's the creative heart of on-screen content that's so indicative of the culture and people here in general that makes me inspired to shoot in the city.
What do you think Mexico City adds to the process that other locations do not?
Funny enough, I've only done projects on sound stages here so far, but there's definitely a colorful aesthetic -both literally and figuratively—to all the commercials and films I've seen shot here on location. I hope to shoot one myself soon!
What makes working with the Lift special in terms of the creative process?
Freedom. Working here I feel liberated to realize my vision and take risks without the compromise that often comes working in commercials. The Lift encourages going for broke with my ideas, which frankly is ridiculously cool.
What's your favorite activity to do in Mexico whilst not shooting?
Urban exploring! I love just getting lost walking around the city. There's so much to experience; so much history, and diverse artistic culture I don't think I'll ever get tired of it. I'm also addicted to Mexican food, so I leave the city very happy and very full.